Never Eat This If You Want Flawless Skin
Please press Play to listen to the podcast:
A while back, we posted a podcast about 5 foods you must include in your diet to get glowing, youthful skin. But, ever since we published that, a lot of you might have been curious about the opposite: what are foods that you should not eat because they are bad for your skin, bad for your health, or both? Well, you're in luck because today we will be talking about that specific topic. There's a lot of food that is definitely good for you, but there's also a lot of food that's definitely bad for you (which can cause wrinkles, acne, and dull skin). We will help you understand the difference.
In this episode of the podcast, you will learn 5 foods that you should avoid in your diet. You do not have to quit cold turkey, but learning how to eat these foods in moderation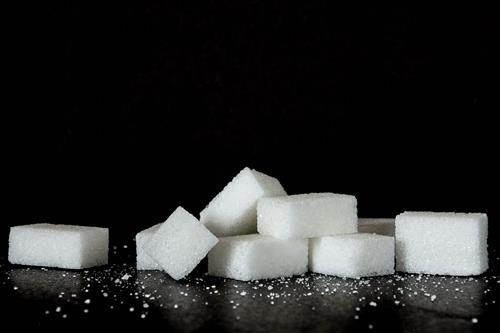 or drastically limit your consumption of these foods is one of the best things you can do for both your body and skin. This, along with having a
daily
skin care
routine
, can help you get glowing, youthful skin. If you really want to know what these foods are, you must listen to this episode.
If you're listening on iTunes, please subscribe and review us. Your open and honest feedback will let us know how we can make your experience even better. If you email us a screenshot of your review, you will receive a free Lip Nourishing Salve from us! If you want us to discuss topics you have always been curious about, let us know in the comment section. Finally, if you need skin care advice from an expert, click here and you will get a reply back from Sheetal asap.
Please press Play to listen to the podcast:
Go natural. It is good karma!