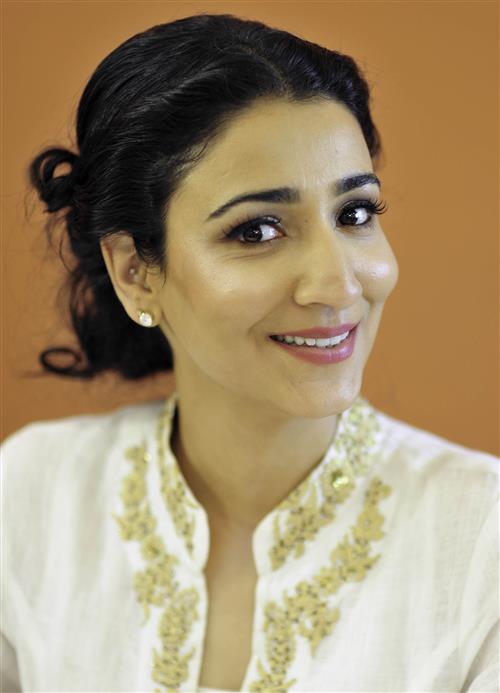 Left: Sheetal Rawal, scientist (human genetics) & founder of Apsara Skin Care
Evening primrose oil is extracted from the evening primrose plant, which is native to Northern America, Europe, and a few other places in the southern hemisphere. Evening primrose plants grow readily in the winter, but sometimes can be found in cooler spring climates as well. This plant has been used for centuries for its many medicinal properties. Its leaves are large, highly textured and very dark green. The flowers are of many colors and very vibrant. Evening primrose plant grows very close to the ground and is used in landscaping for its ornamental nature.
Evening primrose is known to be great for health because of its high fatty acid levels It is also believed to help with heart issues, diabetes, fatigue, arthritis, PMS, nerve-related disorders etc. Aside from these amazing health benefits, it is also an excellent ingredient for your skin, hair, and scalp. It has been used for very long for its therapeutic properties and users have reported its benefits especially with dryness, eczema, scaly skin and scalp and also with acne. As an oil with high fatty acid content, one can imagine how nourishing it can be to the skin. Deeply nourished skin does not age prematurely. It looks fresh, glowing and calm.
"I've been using her products for over six months...Her products are working great for me. I'm glad I can continue to use her products."
Here are some (definitely not all!) of the skin benefits of evening primrose:
Anti-Aging: Evening primrose is loaded with antioxidants, which help fight against free radicals. Free radicals are produced as part of the body's metabolic activity. Overproduction of free radicals due to harsh chemicals, poor lifestyle etc can cause the skin to age prematurely. Environmental pollution, smoking, and low air quality are other contributors to more than normal free radical production by our body. Excess exposure to direct sunlight is another culprit resulting in premature aging of skin. Antioxidants help fight against the damage of free radicals and slow down premature aging. Therefore a product with evening primrose oil can have some awesome benefits. Do remember evening primrose oil has an impressive fatty acid profile, which means deep nourishment and far less evidence of aging signs like lines and wrinkles. A few drops massaged into the skin am and pm is a very easy way to begin experiencing the benefits of evening primrose oil at home.
Nourishment & Moisture Retention: Lackluster skin usually means undernourished skin, and sometimes you need way more than just a moisturizer to fix this problem. While lotions and moisturizers raise the superficial water/hydration levels of the skin, oils are far better and effective at traveling deep into the skin and nourishing from deeper within. Evening primrose oil is effective to protect moisture loss from the skin as well. Thus skin is deeply nourished and is also able to retain more moisture and lose less hydration resulting in skin that is healthy and plump. It is also believed to help with eczema, psoriasis, and rosacea. Blended with other thoughtfully chosen natural ingredients, evening primrose oil can do wonders for your skin, particularly if it is dry. Mix 5 drops of evening primrose oil with 5 drops of aloe vera juice or rosewater. Then massage into the skin at night before bed.
If you need a remedy for dry skin, watch this video to learn how to make an avocado and oat flour face mask. Enjoy and please subscribe to my YouTube channel!
Acne: Evening primrose oil is believed to have anti-inflammatory properties, which can help reduce the redness and swelling associated with acne. Light oils like evening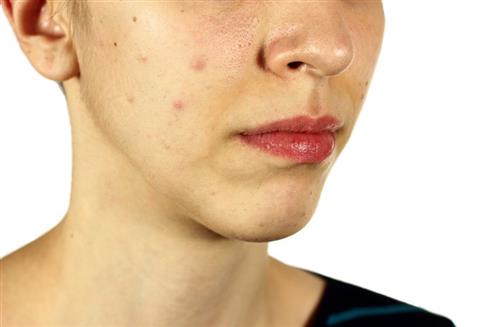 primrose and jojoba have the advantage of traveling deep into the pores of the skin and cleaning them out. Clogged up material can be dissolved and therefore the likelihood of developing an infection is reduced. I believe the most important key to being acne free (external approach) is to keep the pores clean so that the possibility of a bacterial infection is eliminated at the root, so to speak. Precious oils like evening primrose can do this wonderfully. Use 5 drops of evening primrose oil mixed with 2 drops of castor oil and massage into the skin before bed, every other night. Then follow with your serum and lotion for acne-prone skin.
Excess Dryness & Eczema: Evening primrose oil has been used for very long to nourish dry skin and address inflammatory disorders of the skin like eczema. Since this oil is a rich source of omega 6 fatty acids like gamma linoleic acid (GLA) it can work to help excess dryness by raising the nourishment levels of the skin. Since it can also reduce skin's loss of hydration (an issue in excess dryness and eczema) the appearance of the skin can be dramatically improved by using this oil on the skin every day. I do believe that excess dryness (as in eczema) can be significantly helped by creating a superficial barrier on the skin in order to prevent moisture loss. This is wonderfully achieved by plant waxes and oils like evening primrose oil. Mix together 10 drops each of evening primrose oil, aloe vera gel, and sunflower oil. Massage your skin with upward strokes with this mix for 5 minutes. Leave on for another 10 minutes. Wipe your skin with a wet towel. Follow with your serum and lotion for dry skin. Use this massaging remedy 1-2 times a week.
Scalp & Hair Care: Evening primrose oil can be a very good choice as far as scalp health is concerned. Often harsh chemicals and salts in the tap water or swimming pool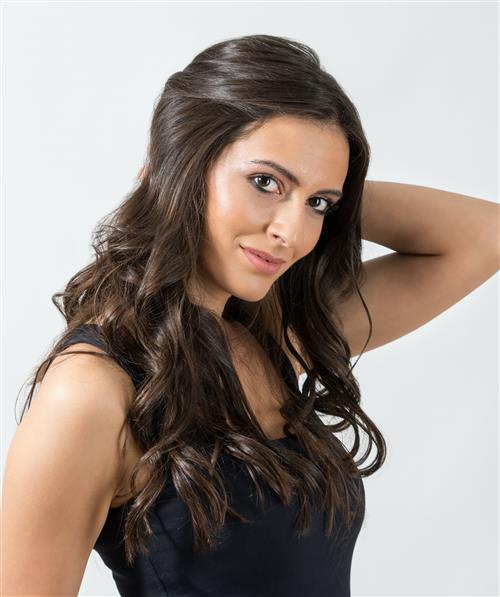 and hair care products cause the scalp to become dry and undernourished. The health of hair follicles can take a toll due to these contributors. Unhealthy and undernourished follicles cannot support a healthy head of hair. The key to a healthy scalp and reduced hair issues is nourishment of the follicles. Using an equal blend of evening primrose oil, sweet almond oil and sesame oil as a homemade hair oil is a great idea. Massage in well and leave on for a few hours to overnight. Be sure that your hair care products are free of harsh chemicals like SLSs. All the good work done by the evening primrose oil can be erased in minutes by harsh detergents like SLSs that are sadly present in most run-of-the-mill shampoos.  
Hope you will explore the magic of evening primrose oil in your own skin and hair care routines.
Questions? Comments? Please use the comments field below to communicate with me.
Don't hesitate to use this form to get expert assistance on all your beauty related queries.
Go natural. It is good karma!