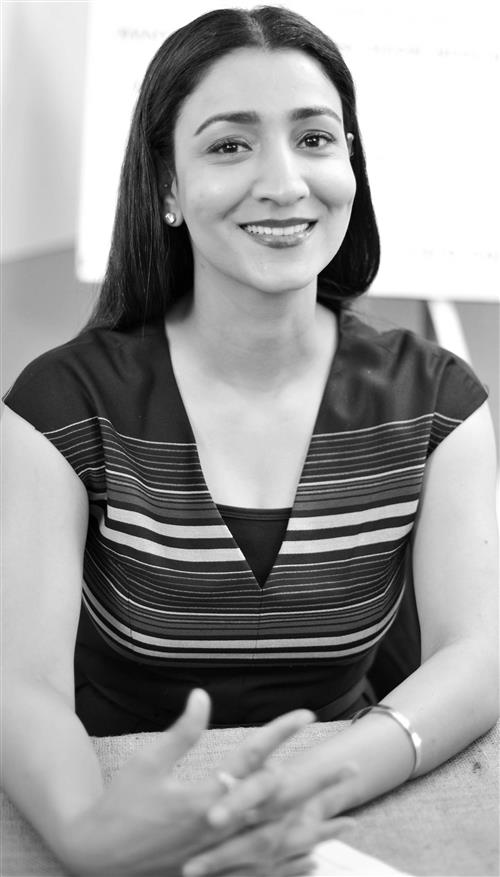 (Part 3 of the article that was published in Atelier magazine in September 2011.)
By: Sheetal Rawal
3. Caring for Your Body
Daily Regimen
A daily body care routine does not have to be complicated. Ensure that you shower with lukewarm water. While cold water decreases blood flow, hot water can severely dehydrate your skin causing dryness and flakiness. Handmade bar soaps can be a wonderful alternative to gel washes! They are rich in vegetable glycerin, and the best ones with natural essential oils have wonderful skin soothing benefits. Decrease the duration of showers to prevent the depletion of your body's natural oils. Apply a body/massage oil to enhance your body's moisture levels and softness. With this routine, you should be in your best skin for your wedding.
"... I'm seeing a huge difference [in] my skin. [I have fewer] breakouts, and my skin feels much fresher every day."
Weekly Regimen
Getting weekly oil massages 4-6 weeks prior to your wedding date will work wonders! Not only do the essential fatty acids and proteins in the oils nourish you from head to toe, but the firm motions of a good massage also relax you deeply. And this combination of bodily nourishment and mental relaxation is bound to radiate from you when you want it to the most. A head-to-toe body scrub once every fortnight is a great prelude to a massage. As the top layer of dead cells is shed, your skin is in the best shape to receive maximum benefits from a massage.
If you need personalized skin care advice, fill out this form and Sheetal will respond back soon.
Go natural. It is good karma!