Skin Exfoliation Tips & Information
Please press Play to listen to the podcast: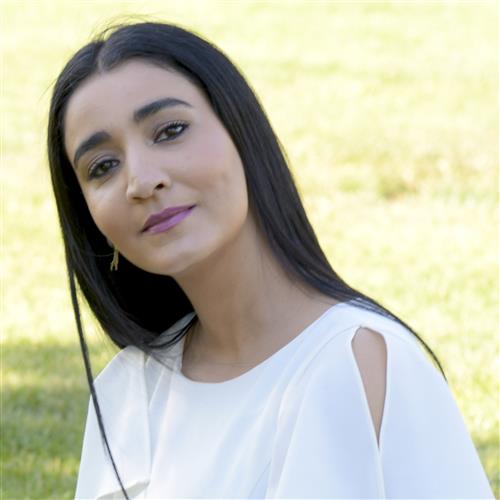 Exfoliating your skin can be an easy way to pamper it and help it look more flawless. By getting rid of the dead cells on the upper layers of your skin, your complexion may start to look more glowing and youthful. However, you can't just pick up an exfoliating product and start using it immediately. There are certain skin types where you avoid exfoliation or take a few precautions beforehand.
In this episode of the podcast, you will learn if you should exfoliate your skin if you have an acne-prone skin type or a dry skin type. You will also get answers to a few questions that Sheetal regularly gets, this time about pigmentation and how to manage your hair when you exercise regularly. At Apsara Skin Care, our Nut Shell Exfoliating Scrub can help you exfoliate your skin, but you must learn whether or not you should be exfoliating it in the first place. Listen to this episode to learn more.
If you're listening on iTunes, please subscribe and review us. Your open and honest feedback will let us know how we can make your experience even better. If you have topics you think we need to discuss, let us know by leaving a comment down below. Finally, if you have your own skin care or hair care concerns, click here and you will get our expert advice soon.
"I've used a lot of skin care products, but I've come to love Apsara products the most. One of my favorite products is the Nut Shell Facial Scrub. This is an exfoliating scrub, and it really helps my skin glow...I highly recommend this product and other Apsara products to anyone who wants to feel good in their skin."
Go natural. It is good karma!