Learn How Stress Can Cause Skin & Hair Issues
Please press Play to listen to the podcast: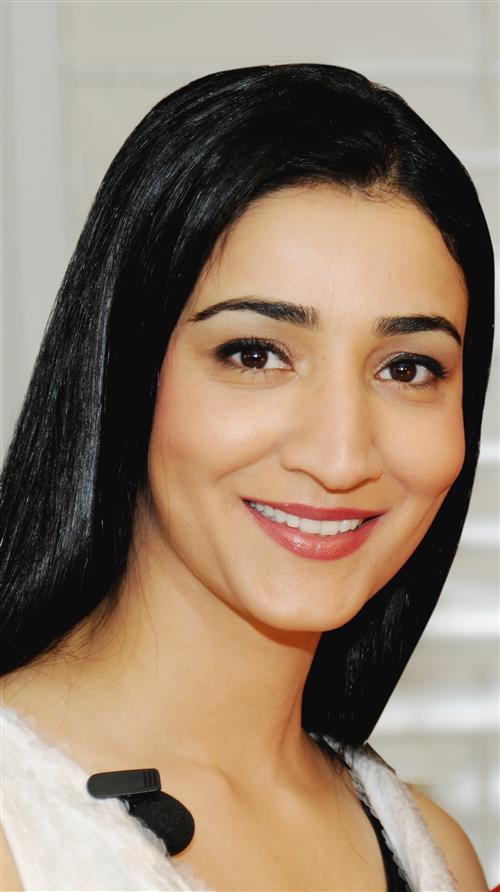 Although a little stress every now and then is normal, too much of it on a regular basis can be a serious problem. It is very easy to become more accustomed to stress, especially when you think about how fast the world is and busy our schedules have become. However, you may want to reconsider that. Not only can stress slowly warp your mental health, but it can also warp your physical health too. If you want beautiful skin and hair, you must first learn more about what stress can do to the body and how it can make this lofty goal less and less likely to be accomplished.
In this episode of the podcast, you will learn two ways in which stress can affect your body and have a negative impact on your skin and hair. Stress can be overwhelming not just mentally, but also physically. If you aren't aware of your stress levels and you experience stress regularly, you may begin to see your skin become lackluster and more hair fall. If you don't know what stress is capable of and you wish to learn more, you must listen to this episode. Also, if you are looking for ways to reduce your stress, click here to listen to an episode about how Sheetal reduces her stress levels.
If you're listening on iTunes, please subscribe and review us. Your open and honest feedback will let us know how we can make your experience even better. In fact, if you email us a screenshot of your review, you will receive a free copy of Sheetal's eBook, Your Complete Guidebook for Flawless Skin Using Natural Ingredients. If you have topics you think we need to discuss, let us know by leaving a comment down below. Finally, if you have your own skin care concerns, click here and you will get our expert advice soon.
"Apsara's products are very gentle; they're very nourishing. And the fragrance is amazing; it's heavenly."
Go natural. It is good karma!