Left: Sheetal Rawal, scientist (human genetics) & founder of Apsara Skin Care
By: Sheetal Rawal
Microdermabrasion has been around for a while and is a very popular method of exfoliation. Top layers of skin are exfoliated using fine sandy particles. Most often these are aluminum oxide crystals. These are sprayed on the skin and with a circular motion, the top layers of skin are removed. These crystals are then vacuumed away from the skin. It is considered a safe procedure for the most part. It is supposed to help with hyperpigmentation, dark spots, fine lines, and wrinkles.
However, there are two or three major concerns I have about microdermabrasion. These are enough to convince me that this procedure is not something I feel comfortable recommending. Getting it done once in a while might be ok, but do remember that for you to get most benefits from it, the recommendation is to have a series done. Sometimes as often as once a week. Now that is a huge concern to me.
Here are my top 3 concerns about microdermabrasion. Scroll down to get my top 5 list of natural ingredients and homemade face mask remedies to invalidate microdermabrasion and achieve beautiful results safely and at home.
"I use this every day. I love how it exfoliates the skin and makes you look clean and fresh. I absolutely love this. I highly recommend this product."
1. It is too aggressive to the skin. Especially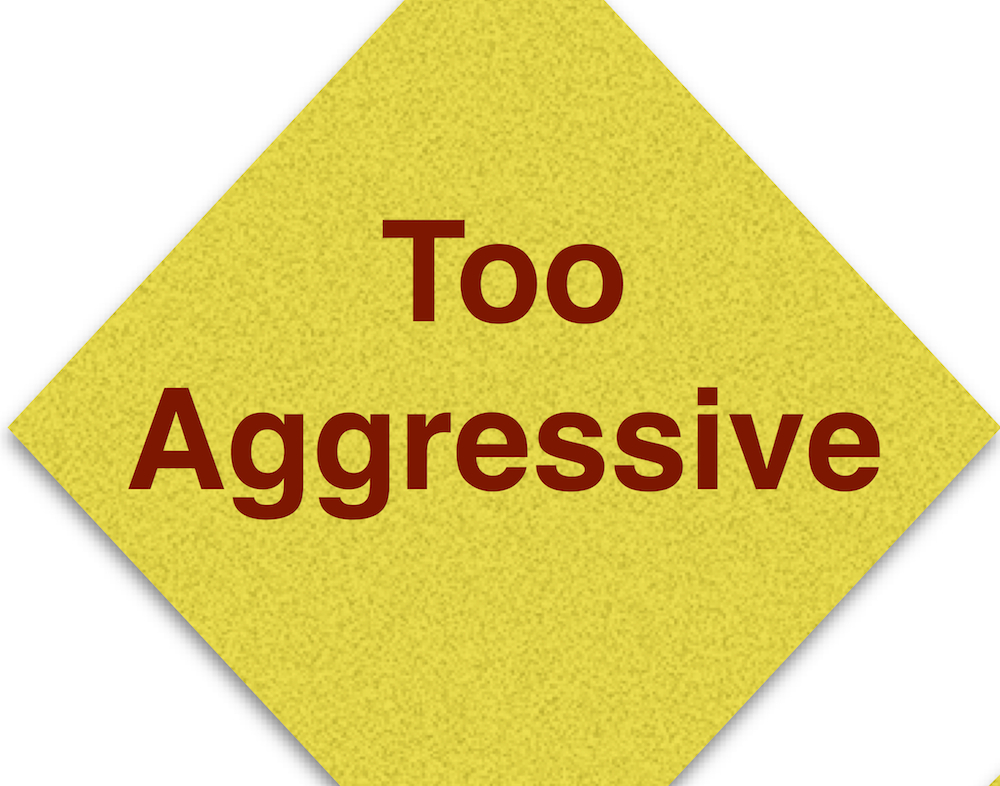 when done in a back-to-back package fashion. I am very conservative when it comes to interfering with the skin's natural rhythms and forcing a certain outcome too rapidly and aggressively. Scrubbing your skin with your fingertips 1-2 times a week is far gentler and gets the job done with overwhelming the skin.
2. It is known to leave your skin thin and prone to sun damage. Now, this is so paradoxical. Many people are attracted to microdermabrasion for its pigmentation lightening properties, but the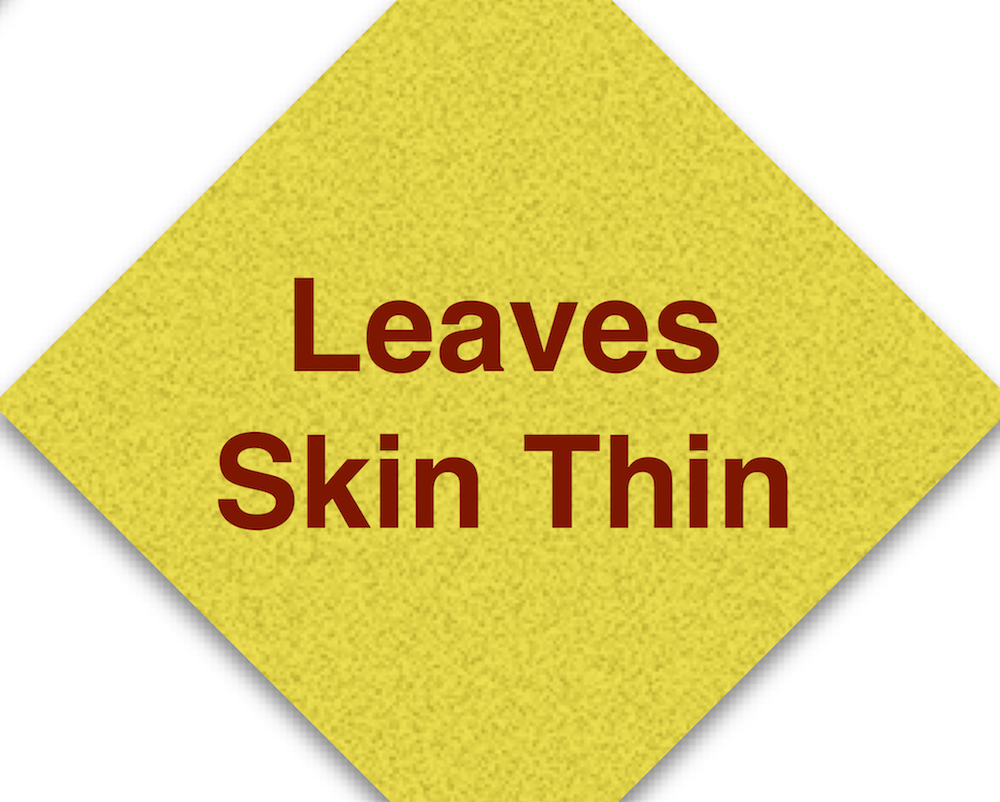 procedure inherently leaves the skin thin and on heightened defense. Therefore an ordinary amount of sun-exposure could become too much for the skin causing abnormal burning and excess melanin production. This is externally seen as dark pigmentation patches or spots.
3. Harsh chemicals can travel deeper into the skin and cause more damage. Since microdermabrasion causes the skin to become thin, it is easy t0 imagine that the skin could become more porous. This allows harsh chemicals in skin care products to travel deeper into the skin and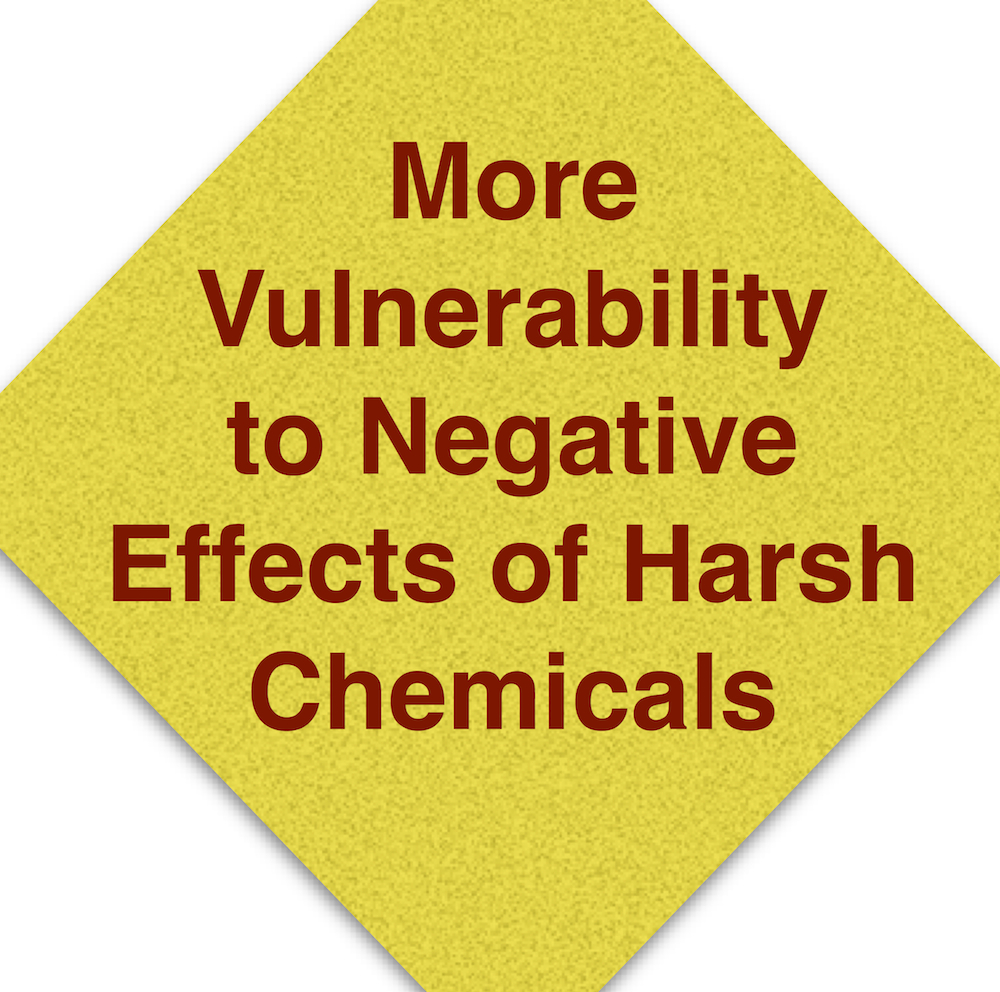 ultimately into the bloodstream. Often the procedure is immediately followed by usage of serums and lotions to hydrate the skin. And more often than not, these med-spa type products have harsh chemicals in them that can now do far more damage since the skin is left vulnerable.
I am a huge proponent of using natural ingredients. My experiences, research, and development have left me with no doubt that nature is full of answers and solutions to skin concerns. What is even better is that having a daily skin care routine with the right natural ingredients for your skin type keeps the skin in a very healthy state and very protected. So that means issues can be prevented from arising in the first place. And it is really a myth that natural ingredients can take much longer to work.
Here my top 5 favorite natural ingredients that can invalidate the usage of microdermabrasion. Learn how to use them at home and regularly on your skin and it will thank you for being kind to it. In time, hyperpigmentation, spots, fine lines, and wrinkles can appear far reduced. Skin will take on a beautiful glow.
In this video, you will learn how to exfoliate and remove dead cells with this banana & sugar face scrub. Enjoy and please subscribe to my YouTube channel!
1. Lemon Peel Scrub: Lemons are naturally rich in an alpha hydroxy acid called citric acid. When the lemon peel is turned into a scrub, not only does it exfoliate the skin physically, the citric oils in it further this process. Dry some lemon peel until hard, then grind into a granular powder. To 1 teaspoon of this, add some almond milk to make a scrub, and immediately after scrub your skin with it. The trick is to use it immediately after mixing it with almond milk. If it sits a while the mixture might get soft and lose its grainy quality.
2. Powdered Brown Sugar & Almond Oil Scrub: Not only is powdered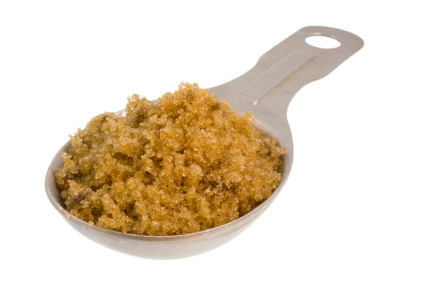 brown sugar grainy on its own, but it is also a beautiful source of glycolic acid, which is also an alpha hydroxy acid with skin exfoliating properties. Get a tablespoon of it and add about 3 tablespoons of almond oil to it. Now you are ready to use it as a scrub.
3. Wheat & Rosewater Exfoliating Mask: The sticky nature of wheat is an absolute blessing when it comes to its use to exfoliate the skin. Mix 3 tablespoons of wheat with enough rosewater to make a thick mix. Apply on the skin and allow it to dry to about 90%. It is important to not let it dry completely. Now with circular motion take this mask off your skin. The wheat will come off in tiny round balls. Be thorough but very gentle. CAUTION: This mask is not for you if your skin is sensitive or acne-prone. The friction caused during the sloughing off phase can be too stressful to skin that is already sensitive and inflamed.
4. Fuller's Earth & Orange Juice Exfoliating Mask: Fuller's earth is a top star when it comes to skin care. It brightens and detoxifies the skin, and is also known to have mild and natural skin bleaching properties. So it can become your best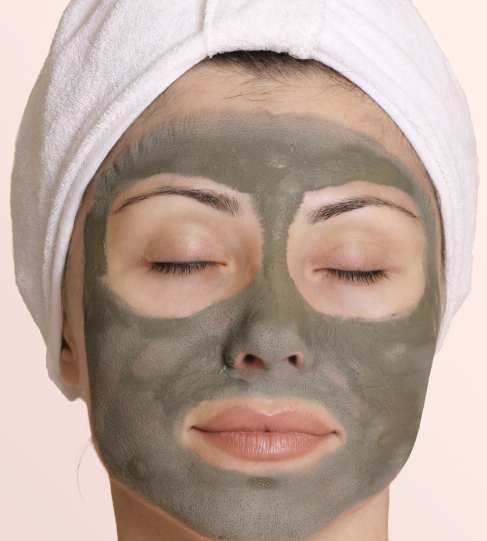 friend and can easily show the door to the aggressive microdermabrasion. Mix 2 tablespoons of fuller's earth with 30 drops of fresh orange juice and enough lukewarm water to make a thick paste. Apply on your skin and wash in 15 minutes.
5. Tomato & Gram Flour Dead Cell Removal Mask: The awesome quotient of this mix is unparalleled. Tomatoes are naturally rich in sulfur, which is a keratolytic agent. It encourages speedier removal of top layers of skin, and as an added bonus deep cleans the pores. Great news all the way! To two tablespoons of gram flour, add 7 drops of olive oil and plenty of tomato juice to make a paste. Apply this mask on your skin and allow it to dry for 12-15 minutes. Wash with lukewarm water.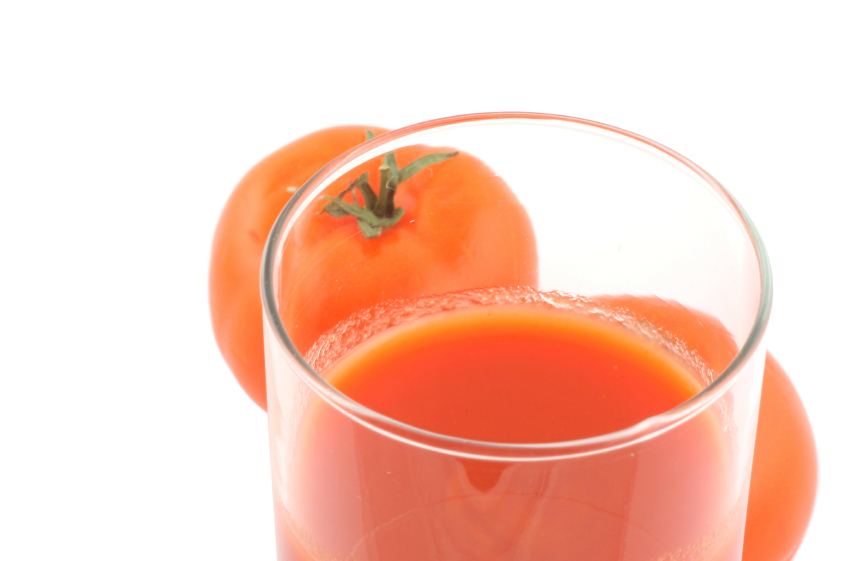 Each of these recipes I shared with you should be used no more than 1-2 times a week. We want to replace microdermabrasion with the gentle effectiveness of nature, but we do not want to overwhelm our skin. Always follow these masks with a serum and lotion for your skin type. I always insist on a daily skin care routine to keep your skin is perfect health and flawless appearance.
Questions? Comments? Share your thoughts with me in comments below.
If you want to know how to start a personalized skin care regimen, click here and Sheetal will reply back soon.
Go natural. It is good karma!