Win a free Apsara cleanser for your skin type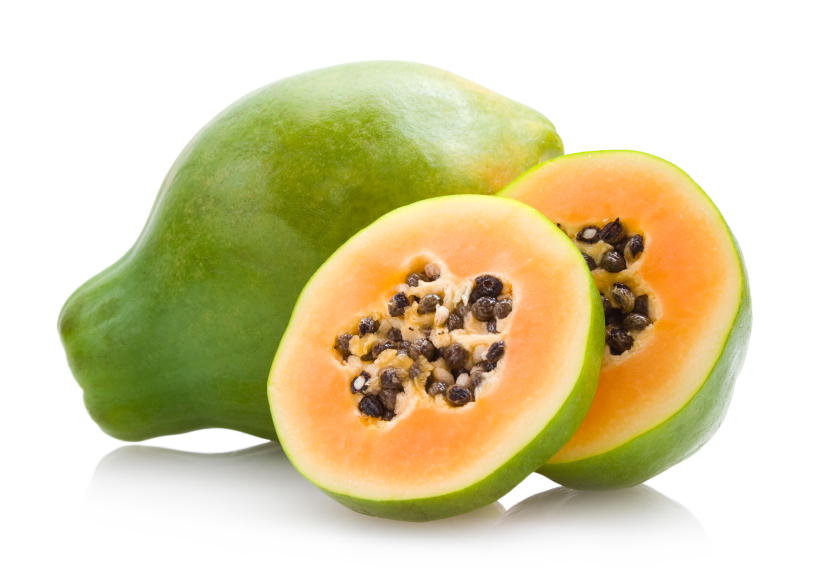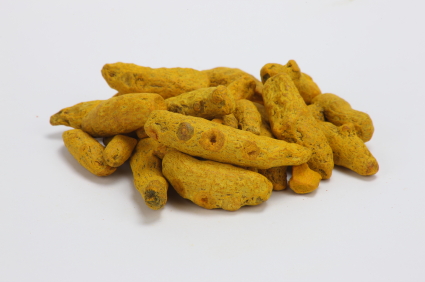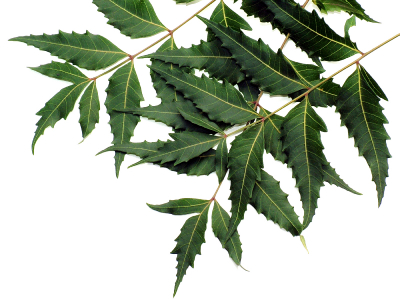 These three natural ingredients have amazing properties. They have been used for thousands of years in skin and hair care with amazing results.
Name these ingredients and comment your answers right below. We will do a random drawing on next Friday (05/22/15) and one lucky winner WINS a FREE full-size Apsara cleanser specific to their skin type.
So get, set and type in your answer. We are super-excited to see your answers in the comments below.
Go natural. It is good karma!