Why You Must Use Fresh Ingredients in DIY's
Please press Play to listen to the podcast: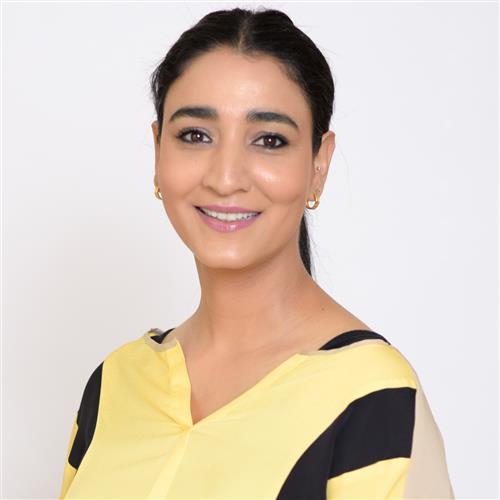 Shortcuts can be tricky. Sometimes, they can be more efficient if you know them well, for example, a faster route to work or a simpler version of a culinary recipe. Other times, they are more trouble than they are worth and may end up costing you a lot of time and effort. One thing is for sure, there should be no shortcuts when it comes to using fresh natural ingredients. They are essential, especially if you want to make a home remedy for your skin.
In this episode of the podcast, you will learn why you must always use fresh natural ingredients when making home remedies for your skin. Your skin should be treated with the utmost care, and fresh natural ingredients can help you accomplish that. Using shortcuts (in the form of anything preserved) may lead to less-than-ideal results. To learn more, listen to this episode right now.
If you're listening on iTunes, please subscribe and review us. Your open and honest feedback will let us know how we can make your experience even better. If you have topics you think we need to discuss, let us know by leaving a comment down below. Finally, if you have your own skin care or hair care concerns, click here and you will get our expert advice soon.
"Within a matter of weeks I saw results...My goodness has my skin been clearing up!...I've been really satisfied with the results I am getting."
Go natural. It is good karma!