What Causes Acne and a Pimple-Busting Home Remedy
Please press Play to listen to the podcast: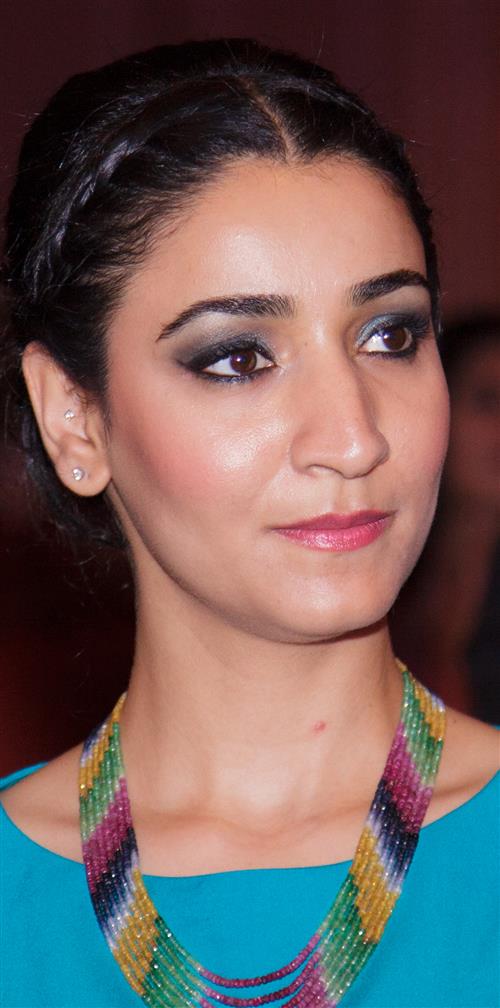 Acne may be prevalent among pubescent teens, but even if you have managed to escape the grasp of puberty, acne can still affect you. Whether it's a tiny breakout or full-blown, severe acne, it can be difficult to maintain. Even if you're using the best products for your skin type, one tiny slip up or change in your lifestyle could cause another breakout to surface. Therefore, to truly understand and get rid of your acne, you must learn what may be causing it.
In this episode of the podcast, you will learn 3 major reasons behind acne. You will also learn a remedy you can use to reduce your acne at home. Acne can be such a pain to deal with, but once you know the reasons behind what might be causing your acne, you can then take the next step in trying to get rid of it. If you have acne and you can't figure out why it won't go away, you must listen to this episode.
If you're listening on iTunes, please subscribe and review us. Your open and honest feedback will let us know how we can make your experience even better. If you have topics you think we need to discuss, let us know by leaving a comment down below. Finally, if you have your own skin care concerns, click here and you will get our expert advice soon.
"My acne has slowly started reducing, and it's almost gone now...I'm happy."
Go natural. It is good karma!