Vitamin C rich homemade face mask for glowing and bright skin
Recipe by: Sheetal Rawal. Scientist and founder of www.apsaraskincare.com
Vitamin C is a very useful ingredient for skin and hair care. It is an antioxidant and very well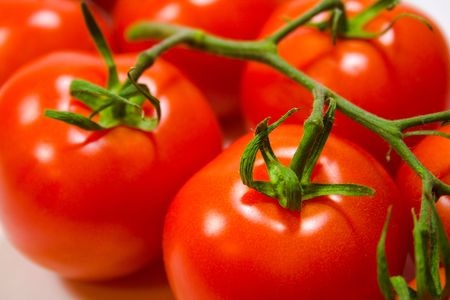 known to promote glowing skin and hair. In addition, fruits rich in vitamin C also tend to be rich in citric acid, which is an alpha hydroxy acid. The result is an increase in the rate at which upper cells shed (exfoliation) and shorter time for the healthier layers underneath to show up. Fine lines and wrinkles, discoloration of skin, and blemishes are rendered less apparent when skin is exposed to vitamin C and natural citric acid.
Here is an easy at-home face mask recipe that is rich in both vitamin C as well as citric acid. Use it 1-2 times a week.
2 TSP mashed kiwi fruit
1 tsp tomato juice
12 drops fresh orange juice
1 tsp aloe vera gel / juice
enough oat flour to make a paste (grind some breakfast oatmeal to get oat flour)
Thoroughly mix all the ingredients. Apply on your skin and allow this mask to stiffen up. Wash after 12-15 minutes. Use lukewarm water to wash (it is the best temperature at which skin does not feel threatened). Immediately after, follow with your favorite serum and lotion.
Two Apsara products that are rich in citric oils and natural exfoliating enzymes: Rosehip and Citrus Serum and Papaya and Sugar Mask.
Share your comments with me below :)
If you have any requests for a homemade face mask, let me know in comments below.
Go natural. It is good karma!