Vitamin C Home Remedy for Glowing, Spotless Skin
Please press Play to listen to the podcast: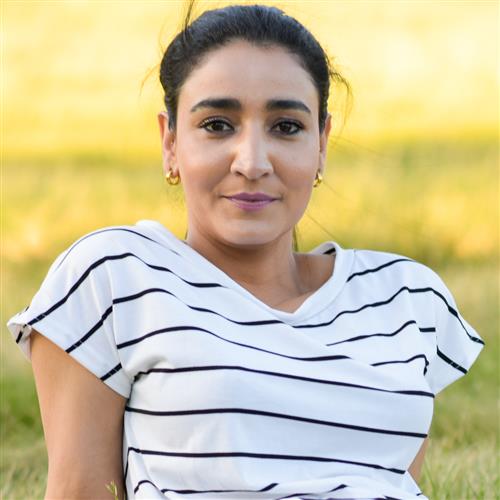 When purchasing a facial serum, either in-person or online, you may have seen the words "Vitamin C" a number of times on various skin care products. Vitamin C has quickly become renowned for its ability to rejuvenate the skin, get it glowing and spotless reliably. Many have noted how well Vitamin C can fight premature aging. However, to get the most out of this vitamin, you must learn how to use it properly.
In this episode of the podcast, you will learn how to make a skin-beautifying home remedy that contains Vitamin C. If you want to get amazing results, you must get Vitamin C from a pure, natural source. Thankfully, this vitamin can be found in many natural foods, especially fruits and vegetables. To learn more about Vitamin C and how to make this DIY at home, please tune into this episode.
If you're listening on iTunes, please subscribe and review us. Your open and honest feedback will let us know how we can make your experience even better. If you have topics you think we need to discuss, let us know by leaving a comment down below. Finally, if you have your own skin care or hair care concerns, click here and you will get our expert advice soon.
"I had a lot of acne and dry skin at the same time. I didn't know what to do. After consulting with Sheetal, she recommended me 3, 4 products, and I have been using them and they are wonderful."
Go natural. It is good karma!