Top Skin Care Benefits of Turmeric and How to Use it At Home
Please press Play to listen to the podcast:
Although turmeric is a very popular spice to use when you're cooking, it has also become a very popular buzzword in the skin care community. In fact, turmeric has been used in Ayurveda for thousands of years. This natural ingredient is great for all skin types and all skin concerns. It is an amazing antioxidant that can do wonders for your skin. In fact, turmeric is so wonderful that many of our products at Apsara Skin Care carry it as an ingredient. If you're not using it in your skin care and you're not putting it in your food, you're definitely missing out!
The benefits are seemingly endless for turmeric, but in this episode of the podcast, we'll go over the top 5 reasons why you need to be using turmeric in your skin care routine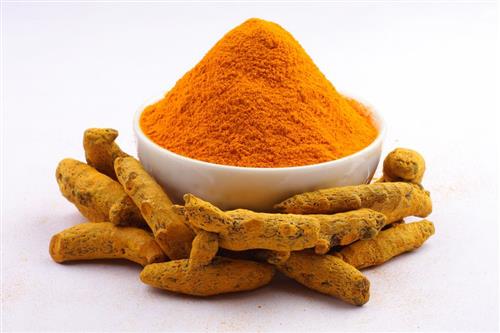 today. We'll also be sharing a turmeric remedy that you can use right at home. You may have heard that turmeric has a reputation of
staining your skin. Rest assured, though, that typically only applies to turmeric powder. If you follow the remedy given in this episode very closely or if you opt to use Apsara Skin Care products with turmeric instead, this natural ingredient will not stain your skin. If you've always been curious about turmeric or you want to learn more reasons to use turmeric, make sure that you listen to this podcast.
If you are listening on iTunes, please subscribe and give us a review. Your reviews help us grow our channel and let us know what we can do going forward. In fact, if you email us a screenshot of your review, you will receive a free Lip Nourishing Salve from us! If you have comments for us or future topics you want to be discussed, let us know in the comment section. Last but not least, if you need expert advice for your skin care routine, click here to fill out a form and you will hear from Sheetal soon.
Please press Play to listen to the podcast:
Go natural. It is good karma!