Top Home Remedies to Fade Dark Circles, Crow's Feet, Puffy Eyes
Listen to this podcast on the player below:
You can also listen to this segment on itunes. Click here to listen on itunes. Please leave me a rating on itunes. Your ratings will help me bring more informtaive content to you. Thanks in advance.
Our eye area is perhaps the most delicate of all areas in our body. Therefore any approach to reduce issues around the eye area must be well-thought, mild, natural and yet effective. This can pose an issue, but thankfully many natural ingredients are available to help. Top among them are cucumber, coffee, rosewater etc.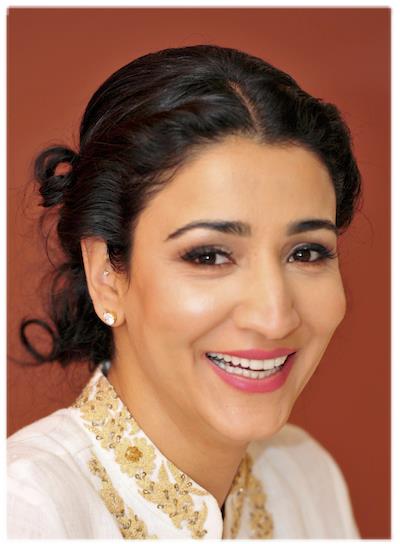 Dark circles may have a strong genetic or ethnicity-related component to them. Puffiness might have more to do with the aging process, too much diet in the salt, or prescription medications. Staring into your computer screen may wind you up with red eyes. Squinting results in early lines and wrinkles. And above all the usage of harsh chemicals in form of an eye products does put your eye area at risk for developing new issues; existing ones can look worse.
In this highly informative podcast, Sheetal goes into detail about what might be causing your eye area issues and what practical and safe ways and changes can be adopted to achieve a healthy and radiant eye area. In this segment you will also learn highly effective home remedies to fade dark circles, red eyes, puffy eyes & crow's feet.
Enjoy this segment and share your comments below. Click to get information about Apsara's Cucumber Under Eye Rescue Serum.
Click on the player to listen to this audio segment.