Top 5 tips to stop hair loss and other major hair and scalp issues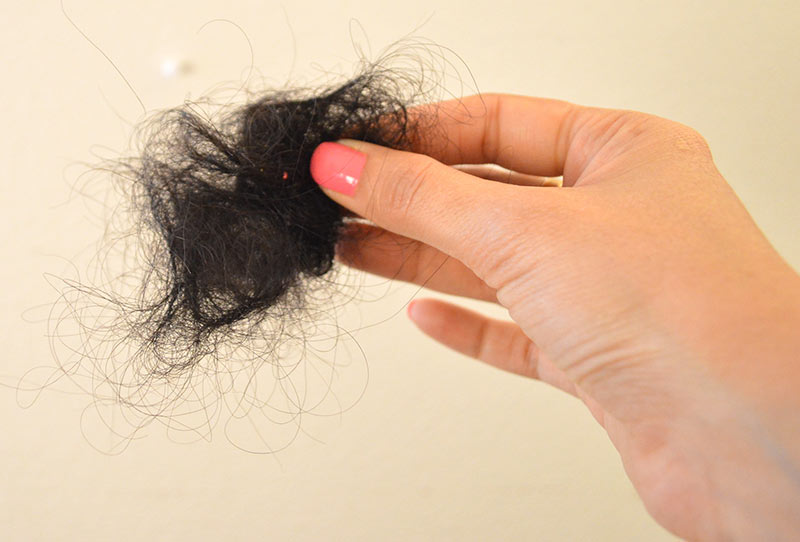 In this highly informative video Sheetal goes into the depths of the issue of hair loss and other major hair problems like dandruff, dry scalp, frizz, dry hair, premature graying etc. Also included is a homemade hair oil recipe made with 100% natural and easily available ingredients. Sheetal's approach is based on education and sharing of information that helps solve common issues of hair and skin. She is a scientist in human genetics and the founder of www.apsaraskincare.com.
Take the time to watch these top 5 highly effective tips that are sure to help with hair loss, premature graying and many other issues that are quite rampant.
Do you have questions for Sheetal? Don't hesitate. Ask in comments below or simply send an email to contact@apsaraskincare.com. It is Sheetal's mission to help effect positive changes in personal care by usage of natural ingredients.
Go natural. It is good karma!