Top 3 Diet Supplements for Flawless Skin & Hair
Please press Play to listen to the podcast: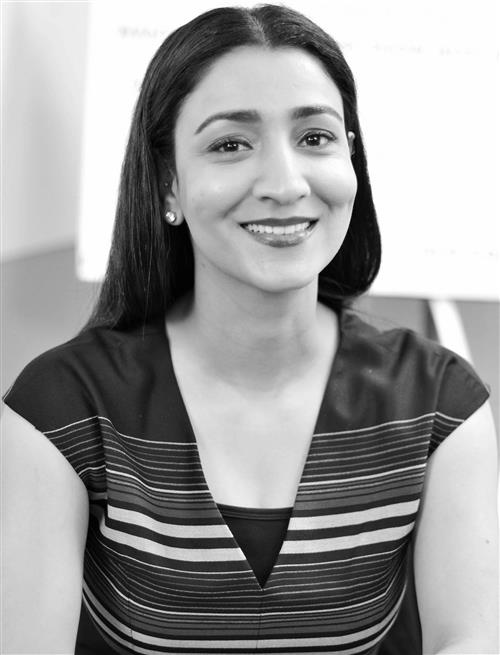 Even if you have cut out all of the processed, unhealthy foods in your life, it can still be challenging trying to get enough nutrition daily. Unless you eat the same meals every day, there may be days where you aren't getting enough Omega-3 fatty acids in your diet, for example. If you aren't careful, your skin and hair might suffer as a result because there are certain nutrients that your skin and hair need to thrive. Therefore, you should definitely consider taking natural supplements. Today, we have highlighted 3 that we believe are worth considering.
In this episode of the podcast, you will learn about 3 natural supplements that you should take regularly if you want to promote youthful skin and hair. Unfortunately, our diet may not be able to accommodate all of the nutrients we need every day. However, by taking natural supplements, you can compensate for your diet, especially in some cases when you are unable to cook your own food or control what you eat. If you would like to learn more about natural supplements that can benefit your skin and hair, please listen to this episode.
If you're listening on iTunes, please subscribe and review us. Your open and honest feedback will let us know how we can make your experience even better. If you have topics you think we need to discuss, let us know by leaving a comment down below. Finally, if you have your own skin care concerns, click here and you will get our expert advice soon.
"I have used Apsara Skin Care products for 2 years now, and I would highly recommend it. I feel like my skin is a lot brighter and softer than it was before."
Go natural. It is good karma!