Summertime veggie mask to reduce sun damage and excess tan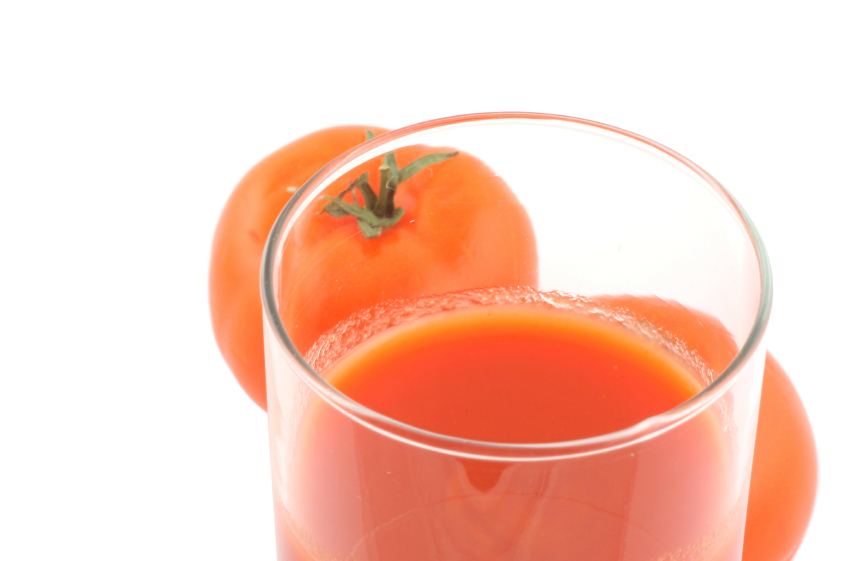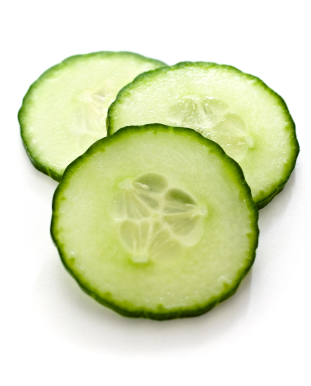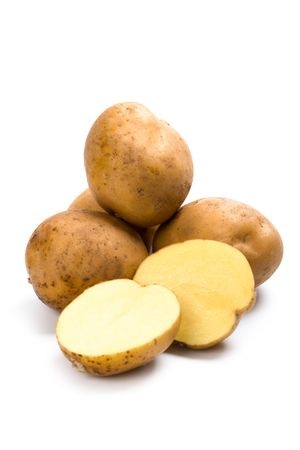 This skin salad mask is so easy to put together, you will be amazed! It is awesome to cool off your skin this summer, and keep in check signs of distress and excess tanning from spending time in the sun.
And what is even more amazing is the awesome benifits it has for your skin. Tomatoes are a source of natural sulfur. You ask, "What does that mean to my skin?". It means that the upper layers of your skin can get exfoliated due to the keratolytic effects of sulfur. This reveals the bright, healthy skin hiding underneath.
Equally amazing are the effects of cucumber juice, which is highly respected in Ayurveda for its skin cooling and refreshing properties. Add in some potato juice and you have a recipe that is sure to leave your skin flawless and radiant!
Here it goes. Try it today and please share your comments with us below. I value your interaction and always look forward to it:
3 TSP tomato juice
2 TSP cucumber juice
1 tsp potato juice
10 drops of freshly squeezed lemon juice
enough rice flour to make a thick paste
Apply on your skin and let it sit for 15 minutes. Wash with lukewarm water and then follow with your Apsara serum and lotion. Use this recipe 1-2 times a week to keep your skin fresh and radiant :)
Go natural. It is good karma!