Sugar and Almond Homemade Remedy to Heal Cracked Heels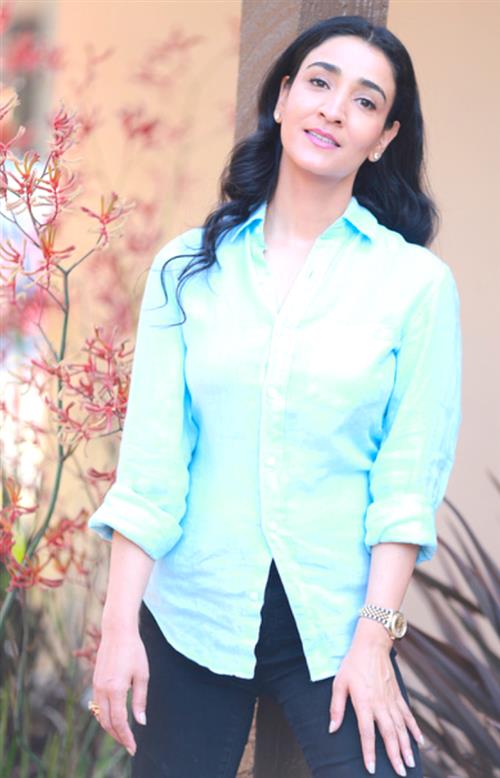 Remedy by: Sheetal Rawal. Scientist (human genetics) and founder of www.apsaraskincare.com
Let's be honest. Dry and cracked heels are common and we have all had the displeasure of finding one day that our heels look rough and not as soft as we would like them to be.
The cracks we discover (and get frightened by) range from what looks like excess dryness and flakiness to actual vertical lines where the skin seems to have split. These are not only unsightly, but they can also be painful and can definitely indicate a lack of adequate care.
As a preventive measure and to keep those feet just as happy and beautiful as your face and neck, using some high-quality natural massage oil on them just before bed is an excellent idea. After a nice and relaxing foot massage, wear some socks to bed. This will help the oil penetrate deeper.
Now moving on to something more involved. A very effective remedy to do some "damage control" on cracked heels.
Ingredients
4 tsp. of powdered brown sugar
1 tsp. of coarsely ground moong lentils (use a blender to grind)
5 tsp. of sunflower oil
1 tsp. of castor oil
1/4 tsp. of almond or peanut butter (or you can blend some soaked almonds or peanuts to use the paste instead of butter)
You can add a little more sunflower oil to thin out this mix (if needed).
Instructions
Mix very well with a fork and set aside for later use.
Soak your feet in warm water for 10-15 minutes. With a coarse towel loosen up the dry and dead skin off your soles gently. Use a circular motion to slough off the dead skin.
Now massage in and scrub your feet with the mix you made earlier. Take the time to massage until your feet feel soft and the dead skin has been dislodged.
The oil should be soaked up by the skin in 3-5 minutes. Now wipe off any excess mix with a wet towel. Wear socks and you are ready to hit the bed. Wake up with soft feet.
Use 1-2 times a week and pretty soon cracked heels should be a thing of the past.
In this video, you will learn how to prepare a remedy for discolored elbows. Enjoy and please subscribe to my YouTube channel!
Share your comments with us below.
Got questions? Use the comments field to ask them right here.
If you have your own skin care concerns and are in need of some help, fill out this form and you will receive advice from Sheetal soon.
Go natural. It is good karma!