Skin Exfoliating Home Remedy for Dark Spots, Scars
Please press Play to listen to the podcast: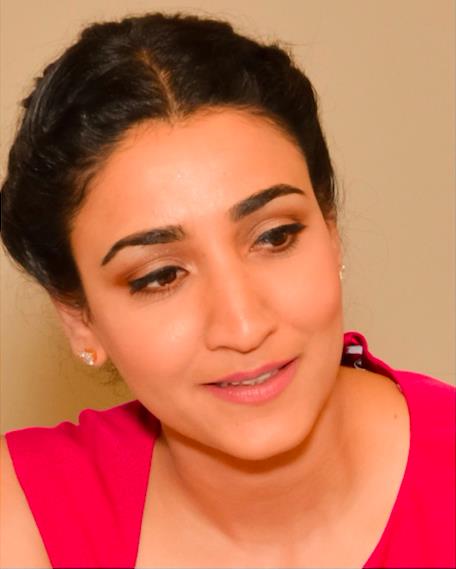 Summer is well-known for being a sunny season, but no matter what time of year it is, the sun can be a source of damage to our skin. Because of the sun, skin issues such as dark spots, scars, lines, and wrinkles can look more prominent and make our skin look more aged in the process. If you're planning on going out a lot this summer, your skin might start to look more lackluster. Thankfully, we have a remedy that you must try.
In this episode of the podcast, you will learn an exfoliating home remedy that can diminish the appearance of dark spots, scars, and discoloration. Our skin can only endure so much wear and tear before it starts to look ragged and beaten. As a result, lines, wrinkles, and other skin issues are much more likely to appear. Exfoliating your skin with this remedy can be a great way of reducing signs of aging and keeping your skin youthful. To learn more about this remedy, make sure to listen to the episode.
If you're listening on iTunes, please subscribe and review us. Your open and honest feedback will let us know how we can make your experience even better. In fact, if you email us a screenshot of your review, you will receive a free copy of Sheetal's eBook, Your Complete Guidebook for Flawless Skin Using Natural Ingredients.* If you have topics you think we need to discuss, let us know by leaving a comment down below. Finally, if you have your own skin care concerns, click here and you will get our expert advice soon.
"I'm totally, totally happy about [ROOP], and people have seen a lot of [improvements] in my skin. It has helped me a lot with the discoloration... You should give ROOP a try. It's totally worth it."
Go natural. It is good karma!
* 1 gift per person