Skin Care Benefits of Aloe Vera
Please press Play to listen to the podcast: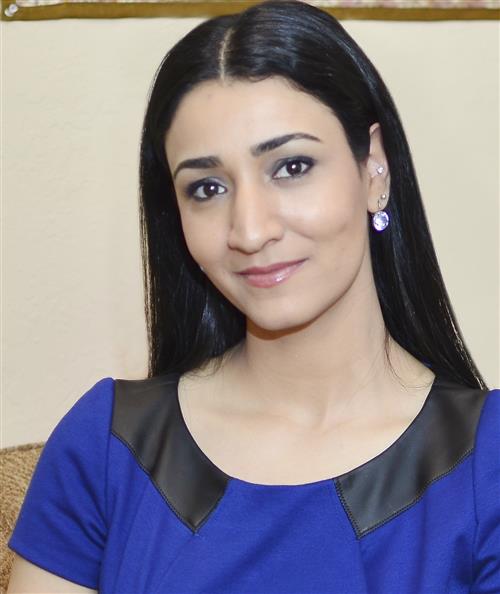 In certain parts of the world, aloe vera grows in abundance. It can be found in gardens, parks, and even your own garden. Though it does look nice, there's a reason why aloe vera is so popular and why it is more than just a fun decoration. Inside the aloe vera plant is a rich source of compounds that can work wonders on your skin. Today, we will be going over some of the best benefits behind aloe vera.
In this episode of the podcast, you will learn 2 top reasons why you should use aloe vera on your skin. Aloe vera can help you get glowing, youthful skin in no time at all. It is so good for your skin that we use aloe vera in many Apsara Skin Care products because of how nourishing it is. To learn more about aloe vera and its benefits to your skin, please listen to this episode.
If you're listening on iTunes, please subscribe and review us. Your open and honest feedback will let us know how we can make your experience even better. If you have topics you think we need to discuss, let us know by leaving a comment down below. Finally, if you have your own skin care or hair care concerns, click here and you will get our expert advice soon.
"I have very dry skin...This [Carrot Seed Lotion] I can use twice a day. It goes on, it smells so pretty, with a kind of carrot-patchouli, just really delicious scent. And especially, if I take a minute and I roll it on the skin and really wake up the skin and make sure it absorbs, I feel great all day."
Go natural. It is good karma!