Skin Care Beauty Benefits of Rose Essential Oil
Please press Play to listen to the podcast: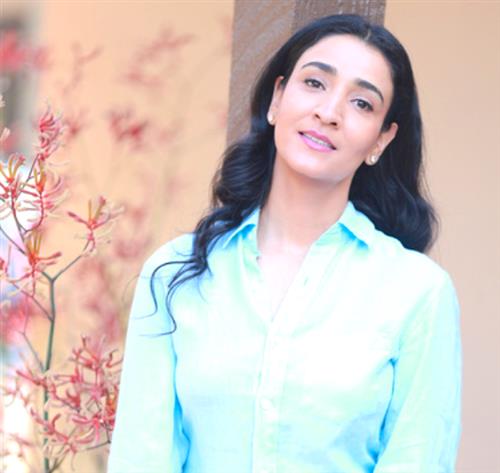 Roses have been used for thousands of years to get flawless skin. One of the more famous examples, Cleopatra often bathed in rosewater. However, to harness the power of roses, it isn't as simple as plucking a rose from your garden and putting it in some water. Instead, you should use rose essential oil on your skin. If you're not familiar with this oil, we will tell you why it should be on the top of your skin care list.
In this episode of the podcast, you will learn the benefits associated with rose essential oil. Rose essential oil should be an essential part of your skin care routine. It contains skin beautifying properties that should not be missed by anyone who is serious about achieving glowing, youthful skin. This is why many of our products contain rose essential oil, for instance, our facial toners. To learn more about rose essential oil, please tune into this episode.
If you're listening on iTunes, please subscribe and review us. Your open and honest feedback will let us know how we can make your experience even better. If you have topics you think we need to discuss, let us know by leaving a comment down below. Finally, if you have your own skin care or hair care concerns, click here and you will get our expert advice soon.
"So this [Rose Dew Facial Toner] toner, I've used it for before I apply my makeup and after I apply my makeup, and it smells so good, oh my goodness. So, first thing I noticed about this product is that as soon as I spray it, my face feels a little bit tightened and refreshed... This toner right here is my absolute favorite so far. I'm loving the results. I have absolutely nothing negative to say about these products. I love them so, so, so much. You can actually feel the difference in your skin."
Go natural. It is good karma!