Sheetal's Tips on How to Get Stunning Skin & Hair
Please press Play to listen to the podcast: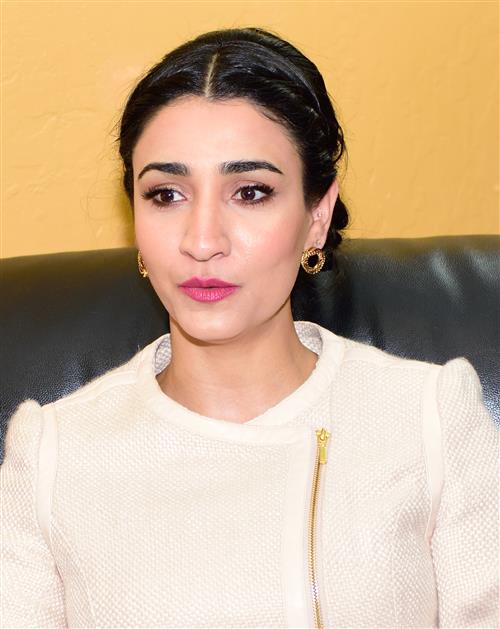 Diet is not just about what you eat even though it is important to eat all natural and healthy food. Your eating habits - how you eat your food, when you eat, et cetera - also matter. If you are eating the right things but you're not eating them properly, your body will not be able to absorb as much nutrition as it could have. However, if you are equipped with the healthy food and healthy diet habits, you are set up on a path for success, and you will likely see your health vastly improve.
​In the first half of a two-part series, Sheetal will discuss the first 3 Ayurvedic tips that are essential for your diet. These are very easy tips you can implement into your diet that will make a big impact on your lifestyle. With these tips, you can expect to see changes in your health as well as your skin and hair. If you want to know what these 3 tips are, listen to this episode of the podcast. Also, be sure to check out the second half of this series on the next episode.
If you're listening on iTunes, please subscribe and review us. Your open and honest feedback will let us know how we can make your experience even better. If you email us a screenshot of your review, you will receive a free copy of Sheetal's eBook, Your Complete Guidebook for Flawless Skin Using Natural Ingredients. If you have topics you think we need to discuss, let us know in the comment section. Finally, if you need skin care advice, fill out this form and you will receive a response from us as soon as possible.
"My face has cleared up so much. I see very [fewer] breakouts. My skin, it looks more supple and it looks more healthy and I have only Apsara to thank!"
Go natural. It is good karma!