Sheetal's Personal Diet, Life, Beauty Care Tips
Please press Play to listen to the podcast: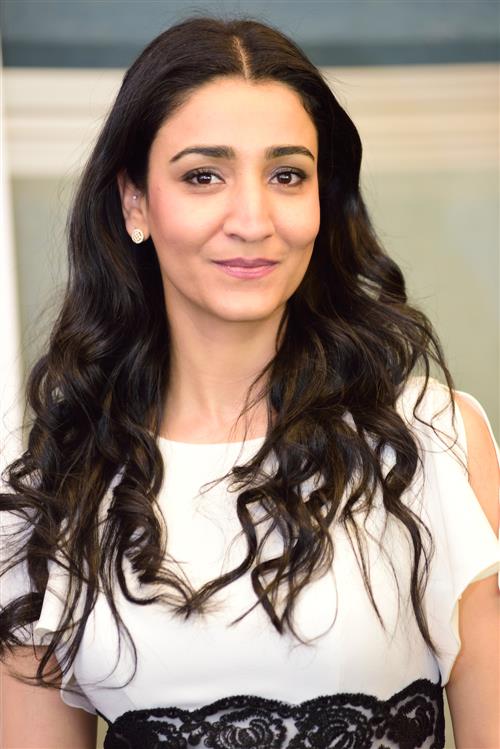 By now, you might be no stranger to Apsara Skin Care; you know what products we sell, how to shop for your skin type, where to find our videos, and how you can find our home remedies and tips for your skin or hair issues. However, how much do you really know about our founder, Sheetal Rawal? Apsara Skin Care has been her pet project since day 1, but have you ever wondered how she is able to formulate all the products we currently sell or how she is able to sustain her gorgeous skin and hair? Well, now's your chance to find out!
In this episode of the podcast, Sheetal will discuss various aspects of her lifestyle, including diet, exercise, stress, et cetera. You'll also learn tips on how you can improve your lifestyle if you want skin and hair that is both healthy and glowing. If you've ever wanted to learn more information about our founder and how her lifestyle is a great fit for stunning skin and hair, you have to listen to this podcast.
If you're listening on iTunes, please subscribe and review us. Your open and honest feedback will let us know how we can make your experience even better. If you email us a screenshot of your review, you will receive a free Lip Nourishing Salve from us! If you have comments regarding the podcast or future topics you want us to discuss, let us know in the comment section.
If you have any particular questions about Sheetal that were not discussed in this episode, feel free to ask them in the comments field below.
Finally, if you need skin care advice from an expert, click here to get advice from Sheetal asap.
"I'm totally, totally happy about the product, and people have seen a lot of [improvements] in my skin. It has helped me a lot with the discoloration. You should give ROOP a try. It's totally worth it."
Go natural. It is good karma!