Saffron DIY to Fade Dark Spots & Unevenness
Please press Play to listen to the podcast: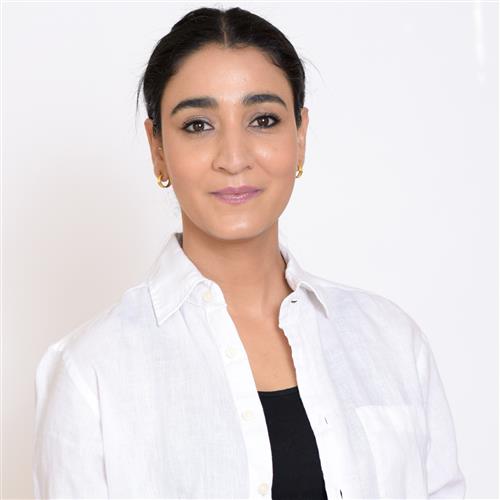 Our founder Sheetal Rawal is more than happy to give you skin care advice and product recommendations. After all, we have a form that you can click on to get expert advice asap. Sometimes, though, Sheetal likes to share not only home remedies that you can apply on your skin, but also very useful skin care tips that you can take advantage of every day. Today, she will be doing just that.
In this episode of the podcast, we will be covering a wide range of skin care topics. First, you will learn how to brighten your skin with a saffron-based home remedy. Second, you will learn how to use a toner in your skin care routine. Third, you will learn about the benefits of rosewater on your skin. If you would like to get any of this information, listen to this episode soon.
If you're listening on iTunes, please subscribe and review us. Your open and honest feedback will let us know how we can make your experience even better. If you have topics you think we need to discuss, let us know by leaving a comment down below. Finally, if you have your own skin care or hair care concerns, click here and you will get our expert advice soon.
"I'm totally, totally happy [with ROOP], and people have seen a lot of [improvements] in my skin. It has helped me a lot with the discoloration...You should give ROOP a try. It's totally worth it."
Go natural. It is good karma!