Quick DIY Face Mask for Dry Skin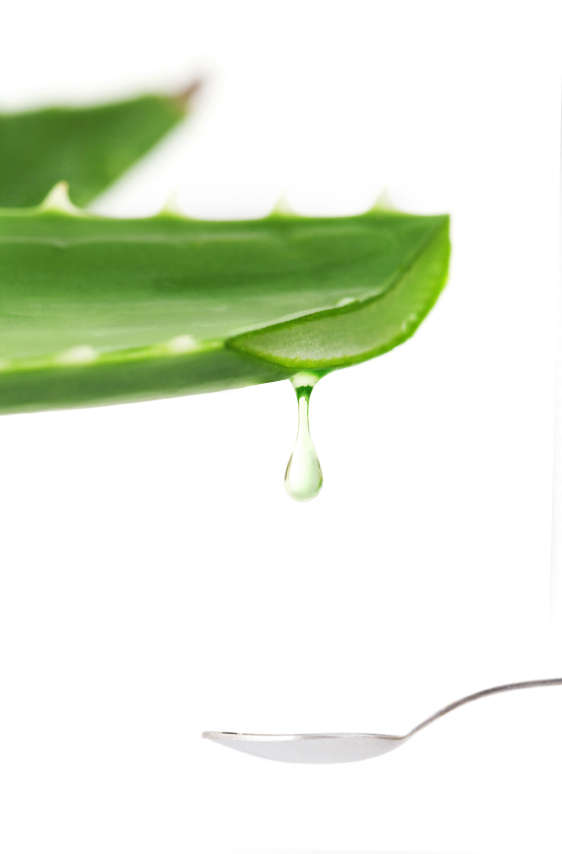 Try this recipe today and tell us what you think :) We love to see your comments.
2 TSP Aloe Vera Gel or Juice
6 drops of vegetable glycerin
enough almond butter to make a paste.
Massage into the skin for 5 minutes, and let sit for 10-12 minutes. Wash with warm water. Pat dry. Follow with your favorite Apsara serum and lotion for dry skin.
In this short video, Sheetal shares yet another do it yourself remedy to revitalize and nourish dry skin.
Enjoy and please do subscribe to our channel. If you have a topic you would like Sheetal to make a video on, let us know in comments below.
Fiil out this form with your skin and hair care questions and receive free personalized advice and guidance.
Go natural. It is good karma!