Pore-Cleaning DIY to Detoxify Skin
Please press Play to listen to the podcast: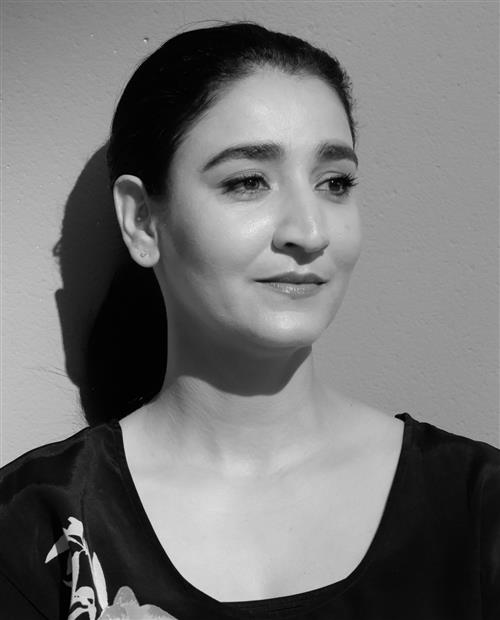 Even your face needs a good detox every once in a while. Detoxifying your skin can help you deal with troublesome clogged pores, which may be impacting the appearance of your skin. A high-quality face mask can extract those toxins and impurities from your skin, but we will show you how to make an easy DIY mask using simple natural ingredients.
In this episode of the podcast, you will learn how to make a home remedy that can detoxify and cleanse your skin. You will also learn a few tips on how to care for oily and pigmented skin. Unclogging your pores and getting rid of those impurities can improve your skin glow and minimize acne. You can also use our Detoxifying Mud Facial Mask if you want a handy product made with high-quality natural ingredients. To get this remedy, please listen to this episode.
If you're listening on iTunes, please subscribe and review us. Your open and honest feedback will let us know how we can make your experience even better. If you have topics you think we need to discuss, let us know by leaving a comment down below. Finally, if you have your own skin care or hair care concerns, click here and you will get our expert advice soon.
"I've been using her products for over six months...Her products are working great for me. I'm glad I can continue to use her products."
Go natural. It is good karma!