Peanut butter homemade vitamin E mask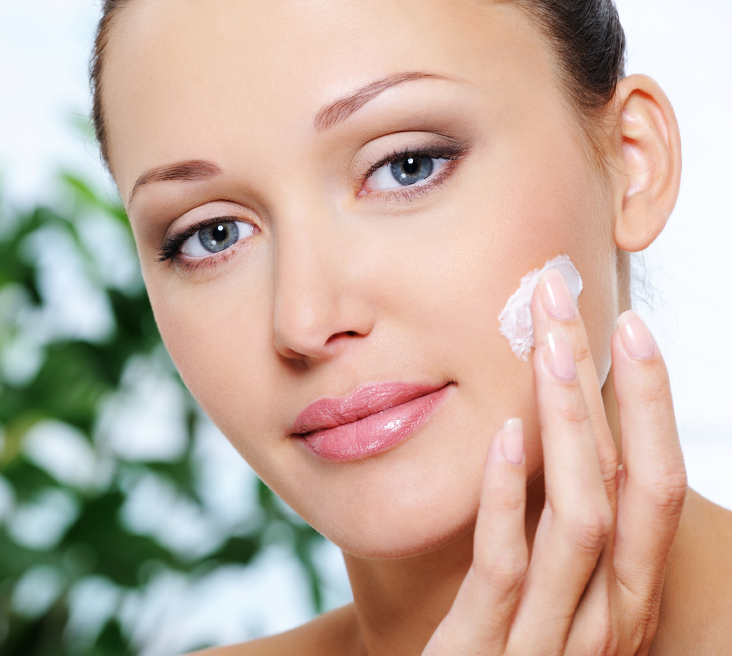 1 TSP peanut butter
1 tsp almond oil
1 tsp olive oil
Mix very well with a fork until all 3 ingredients are thouroghly mixed to the consistency of a thick, creamy paste.
Massage very well into your skin with upward strokes for about 5-7 minutes. Leave on your skin for another 10 minutes.
Wash with lukewarm water and immediately after follow with your favorite Apsara serum and lotion.
All 3 of these ingredients are a very good source of natural vitamin E, which has significant antioxidant properties. Vitamin E is very good for the health of your skin, and since it keeps damage due to free radicals in check, it also prevents premature signs of aging.
Use this massaging mask once a week and help keep your skin at its best health and radiance.

Did you like this recipe? Let me know in comments below...