My Top and Effective Stress Management Tips
Please press Play to listen to the podcast: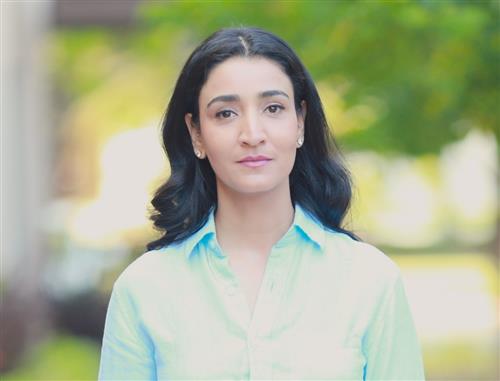 F
or most people, stress is something that we do not wish to worry about, ironically. It has become a part of our lives and we do not have the time to think about the constant lack of sleep, low energy, and other negative side effects associated with stress.
However, stress can also have a severe impact on the health of our skin and hair. It can disrupt the normal, regular activities of our skin and hair cells. This effect can lead to premature skin aging, discolored skin, hair fall, early graying of hair, et cetera. It can be difficult finding some time during the day to step away from stress, but if you are concerned about the state of your skin and hair, you must learn how to manage your stress.
In this episode of the podcast, you will learn Sheetal's top personal stress management and reduction tips. Lately, it feels as though we cannot escape stress. Whether it's a hectic lifestyle, an increasing interest in the 24-hour news cycle, et cetera, stress can seem insurmountable at times. Sheetal herself is a very busy woman and has a packed schedule, but she uses these tips to center herself and calm herself down. If you experience stress on a regular basis and you need tips to manage it, take some time for yourself and listen to this episode.
If you're listening on iTunes, please subscribe and review us. Your open and honest feedback will let us know how we can make your experience even better. If you email us a screenshot of your review, you will receive a free copy of Sheetal's eBook, Your Complete Guidebook for Flawless Skin Using Natural Ingredients. If you have topics you think we need to discuss, let us know by leaving a comment down below. Finally, if you have your own skin care concerns, click here and you will get our expert advice soon.
"I bought two of your serums, just the serums, the [Rosehip & Citrus serum] and the [Sweet Almond & Wheatgerm serum]. They made this [hyperpigmentation] go away."
Go natural. It is good karma!