My Top 5 Rules for Flawless Skin
Please press Play to listen to the podcast: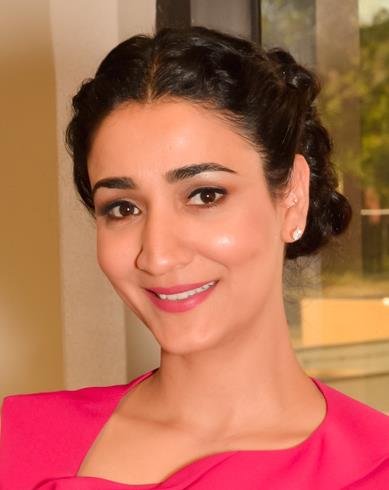 Who doesn't want flawless skin? I'm serious! Although we would all love it if our skin was free of imperfections, in reality, most of us are not doing enough to get flawless skin. Even if you are using a daily skin care routine, there may be some aspects in your lifestyle that could be hindering your skin's ability to produce newer, more youthful, more glowing cells effectively. Of course, we could all use some help in this regard.
In this episode of the podcast, you will learn 5 simple rules for flawless skin. Knowing what specific tips and rules you can implement into your lifestyle may be just what you need to get radiant, clear skin. These rules can also be used if you want to make a gradual improvement towards your health. If you would like to know what these rules are, please listen to this episode of the podcast.
If you're listening on iTunes, please subscribe and review us. Your open and honest feedback will let us know how we can make your experience even better. If you email us a screenshot of your review, you will receive a free Lip Nourishing Salve from us! If you have topics you think we need to discuss, let us know by leaving a comment down below. Finally, if you have your own skin care concerns, click here and you will get our expert advice soon.
"I really love this whole entire line; I literally want to try every single one of these sprays because I love them. If you are anybody with any kind of skin type, I really feel like this is for you."
Go natural. It is good karma!