Minimize open pores with this easy ayurvedic home remedy
Recipe by: Sheetal Rawal. Scientist (molecular genetics) & founder of Apsara Skin Care, Inc.
Open pores are a very common skin care issue. They prevent your skin from having a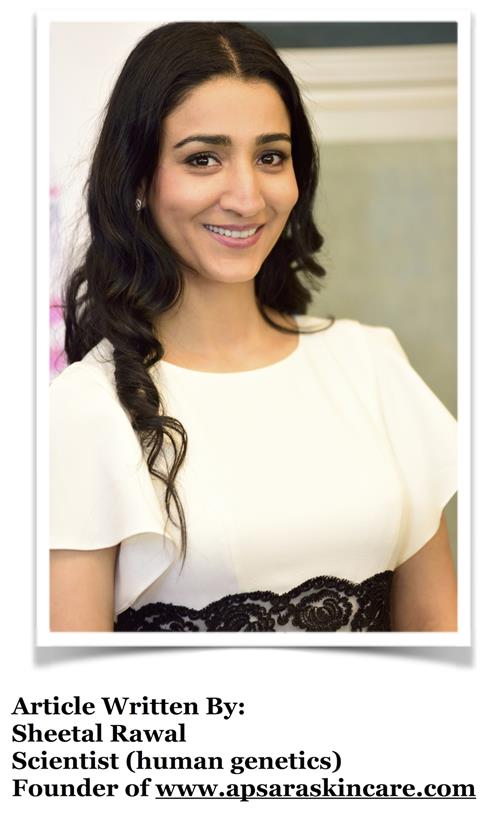 flawless finish and appearance. More than that, however, they could be an indication that your skin is imbalanced and in need of daily care with the right natural ingredients.
In my experience there is nothing like a combination of high quality natural ingredients that can bring harmony and balance into the skin. Geranium and sandalwood are my top favorites when it comes to balancing out the skin and minimizing the appearance of open pores. There is no artificial chemical ingredient in my view that can safely and in the long term minimize open pores.
Going back to how open pores indicate imbalance; this is easy to understand. Undernourished and challenged skin is triggered to produce excess sebum in order to protect itself. When your skin is constantly producing excess sebum, the pores are bound to be open in order to accomplish this.
Following homemade recipe can be an ideal supplement to your skin care routine (for your unique skin type) and can help minimize the appearance of open pores. Try it today and use it 1-2 times a week. This remedy is good for all skin types.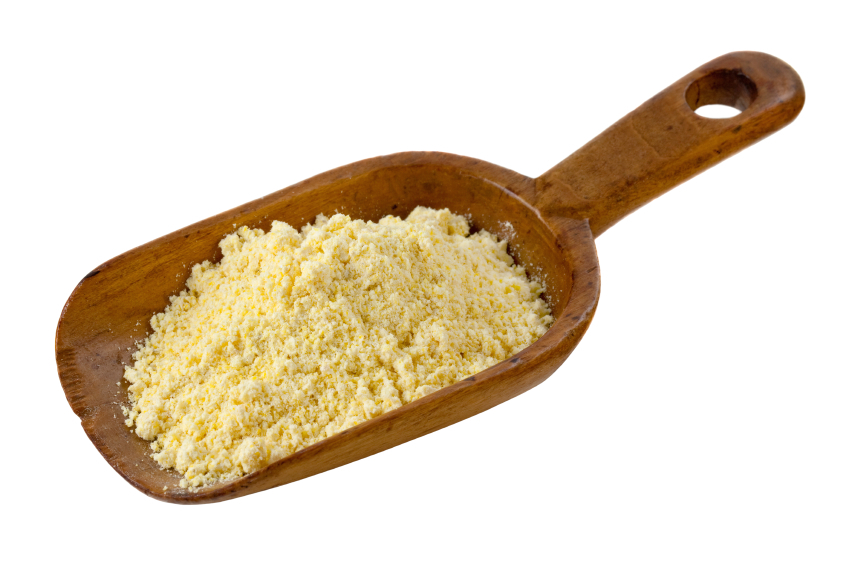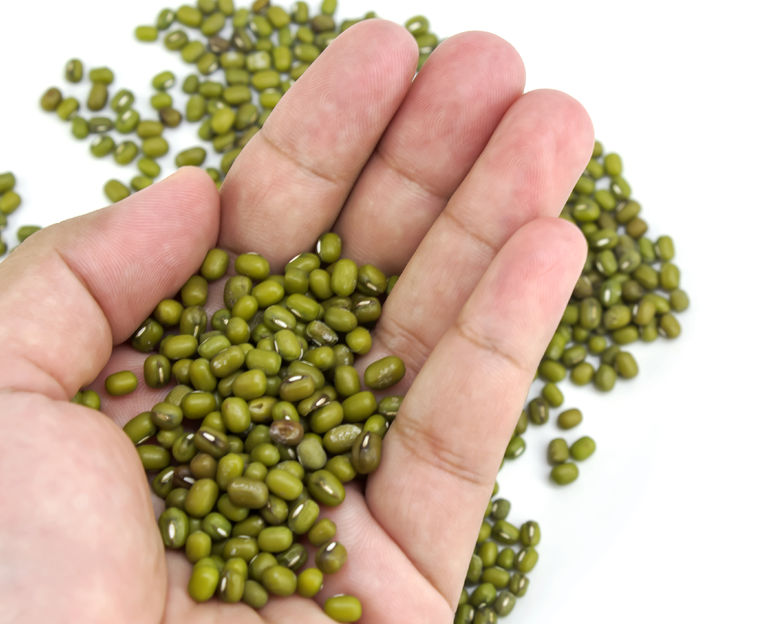 2 TSP moong dal lentil paste (soak some whole or split moong dal in water overnight and grind to a paste next day)
1 tsp corn flour
5 drops of vinegar (apple cider vinegar is a good one)
Enough rosewater to paste
Mix up thoroughly and apply all over the areas that are prone to enlarged pores. For most it is the nose and the surrounding areas. Wash in 15 minutes and apply your serum and lotion right after. Be careful to choose products for your own unique skin type. This page can help you determine your skin type. And when you are ready to explore products for your skin type, this page will be a great starting point.
Watch this video to learn how to put together a complete daily and weekly skin care routine for yourself.
In this video I teach you an easy remedy to get glowing skin in 10 minutes. The ingredients in this face mask can also reduce the look of open pores. Use it today and share your comments with me below.
Ready to go natural with your skin and hair care? Questions? Don't hesitate to ask. I will be happy to help you get started on your path to flawless skin and healthy hair. Fill out this form to type up your question and send it on its way.
Go natural. It is good karma!