Lemon Oat Mask for Pigmented Skin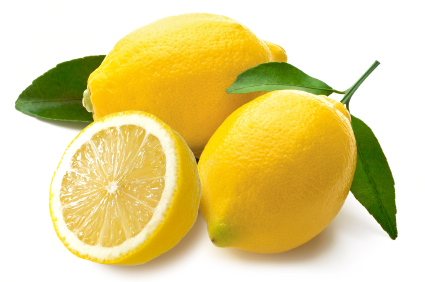 2 TSP oat flour (blend oatmeal in a blender)
1 tsp fresh lemon juice
Enough apple juice to make a paste
Apply on your skin and let sit for 15 minutes. Wash with lukewarm water, and apply your favorite Apsara serum and lotion right after.
Use no more than 1-2 times a week.
Useful Information on Dark Spots and Pigmentation & How this Remedy Works its Magic...
By Sheetal Rawal. Scientist (human genetics) & founder of www.apsaraskincare.com
Summertime is notorious for causing dark spots and unevenness of skin. But truth be told, if the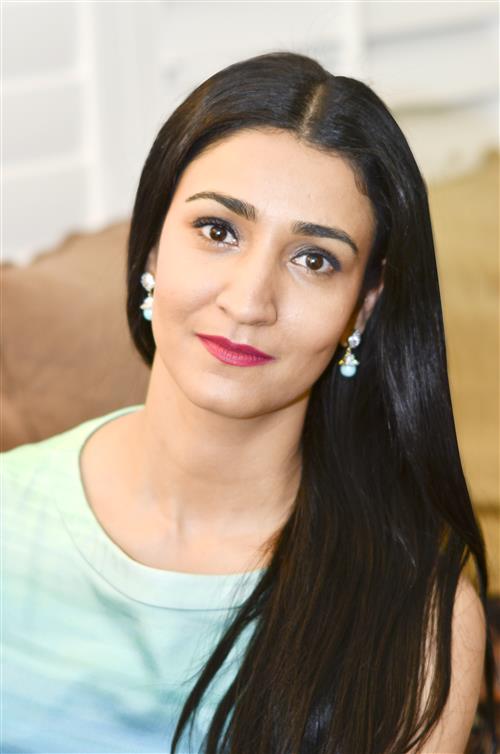 cause of this hyperpigmentation is hormonal then time of year becomes irrelevant.
Did you know that excess tan also counts as pigmentation of skin? In fact any change in skin's color is a change in pigmentation. In other words excess melanin production gives rise to hyperpigmentation, while insufficient functioning of melanin production can lead to lighter patches of skin called hypopigmentation (less common).
Anyhow I never tire from saying this. Please do not resort to harsh chemicals to lighten hyperpigmentation of skin. Harsh chemicals in products as well as ones used in procedures like chemical peels can be quite negative to the overall health of the skin, causing common issues like hypersensitivity (can lead to worsening of hyperpigmentation), dryness, early lines and wrinkles etc. Read this informative article on natural alternatives to chemical peels and microderabrasion to reduce the appearance of dark spots and patches of skin.
This easy and elegant home remedy is an excellent example of how natural ingredients work to help fade dark spots and patches of skin without causing your skin to become challenged.
This remedy is particularly well balanced to prevent your skin from becoming dry, while accelerated upper cell removal is happening. Lemon and apple juice are both excellent sources of natural alpha hydroxy acids; citric and malic respectively. That means exfoliation of the top layers of skin that tend to look more pigmented. Oat flour is well known for its nourishing properties. The natural sugars (polysaccharides) in it form a slimy coating which helps skin get nourished, and may also aid in raising its hydration levels.
Always follow a remedy with an appropriate serum and lotion meant for your unique skin type. A serum made with natural skin brightening and pigmentation reducing ingredients like citric oils, saffron, licorice is understandably an excellent choice. Click here to find out your skin type.
Need personalized skin care advice? Fill out this FORM and get answers to your skin and hair care questions.
Go natural. It is good karma!