Learn Why a Good Mood Is Important for Glowing Skin
Please press Play to listen to the podcast: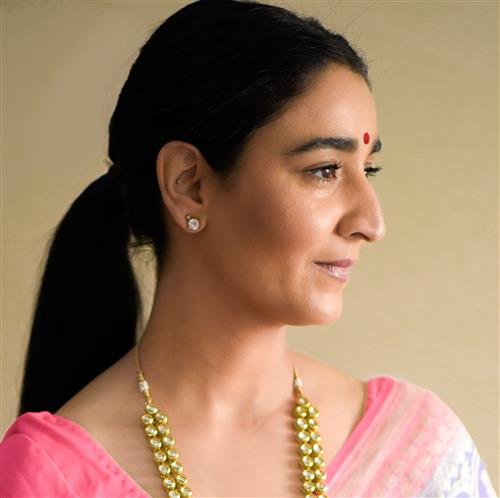 Given these uncertain times, it's no wonder that many of us are worried or anxious. If you're stuck indoors or if you've been paying attention with what's going on in the world, you may have noticed that your stress levels have been rising. However, it's important to stay positive. Not only can it help release some of the weight on your shoulders, but it can also reflect itself in the look of your skin.
In this episode of the podcast, you will learn why having a positive, happy outlook on life can help you achieve stunning skin. You will also learn how to make a mango home remedy to brighten up your skin and what you can do to care for dry hair and a dry scalp. If you don't have the right attitude, the home remedies and products you use on your skin may not be as effective as they could be. To learn more, please tune into this episode soon.
If you're listening on iTunes, please subscribe and review us. Your open and honest feedback will let us know how we can make your experience even better. If you have topics you think we need to discuss, let us know by leaving a comment down below. Finally, if you have your own skin care or hair care concerns, click here and you will get our expert advice soon.
"I really like her products. I've been using [them for] the last four months...I'm using [the cleanser], the moisturizing cream, and other products for my hair. It's beautiful, and it's been working on my skin."
Go natural. It is good karma!