Learn the Dangers of Getting an Acid Peel Facial
Please press Play to listen to the podcast: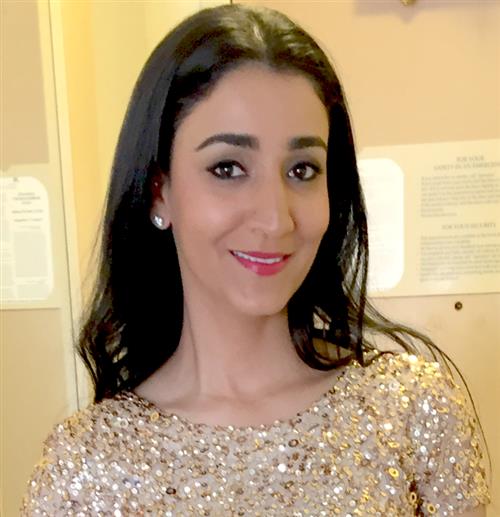 Med spa acid peels are so tempting. Many people claim that they can get rid of skin issues like hyperpigmentation and dark spots quickly. And if you're going to spend the day at the med spa, adding an acid peel to your schedule doesn't sound too bad, right? However, these acid peels are no guarantee nor are they safe for your skin. In fact, med spa acid peels can be quite a risk for your skin.
In this episode of the podcast, you will learn the reasons why you should not use a med spa acid peel. These acid peels can damage your skin and make your skin issues far more severe than before. If you don't like the feeling of sensitive and burned skin, med spa acid peels are not for you. Before you consider getting that med spa acid peel, listen to this episode and get this information right away.
If you're listening on iTunes, please subscribe and review us. Your open and honest feedback will let us know how we can make your experience even better. In fact, if you email us a screenshot of your review, you will receive a free copy of Sheetal's eBook, Your Complete Guidebook for Flawless Skin Using Natural Ingredients.* If you have topics you think we need to discuss, let us know by leaving a comment down below. Finally, if you have your own skin care concerns, click here and you will get our expert advice soon.
"I [found] a great difference after using that: my skin doesn't itch, my skin calms down immediately after I put the products. I hope I can stick with this product for my whole life."
Go natural. It is good karma!
* 1 gift per person