Learn Quick Tips & Techniques to Find Out Your Exact Skin Type
Please press Play to listen to the podcast:
What you may not know about your skin and the skin care products you're using is that they may not work well together. Even though it is enticing to pick up a popular skin care product or something you've seen on television, you should be choosing products that are based on your skin type, not the other way around. Picking the wrong products can often ignore the skin conditions you want to focus on, and it can also create new problems. Thus, knowing your skin type is key to achieving flawless skin.
In this episode of the podcast, Sheetal will describe the 5 different skin types, going over common symptoms and ways to address them. Sheetal will also give you a handy guide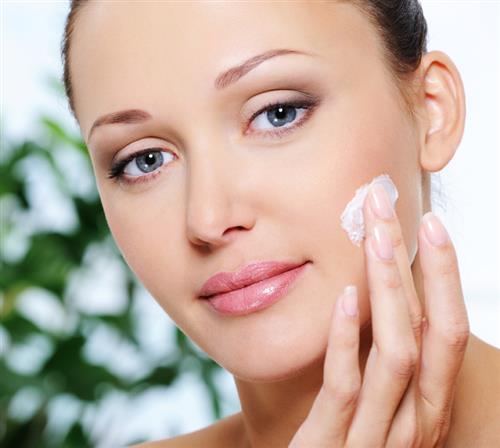 for how to determine your skin type right at home. If you have been struggling with your skin and have used many products with minimal to no results, it may be because you may not know your skin type. Tune in if you want to learn more.
If you are listening on iTunes, please subscribe and leave us a review. Your reviews will let us know how we can keep growing this channel. If you email us a screenshot of your review, you will receive a free Lip Nourishing Salve from us! If you have any topics or questions you want us to discuss in the future, let us know by leaving a comment in the section below. Finally, if you need personal skin care advice, fill out this form, and Sheetal will be in touch with you shortly.
Please press Play to listen to the podcast:
Go natural. It is good karma!