Learn How to Make a Foot Scrub at Home
Please press Play to listen to the podcast: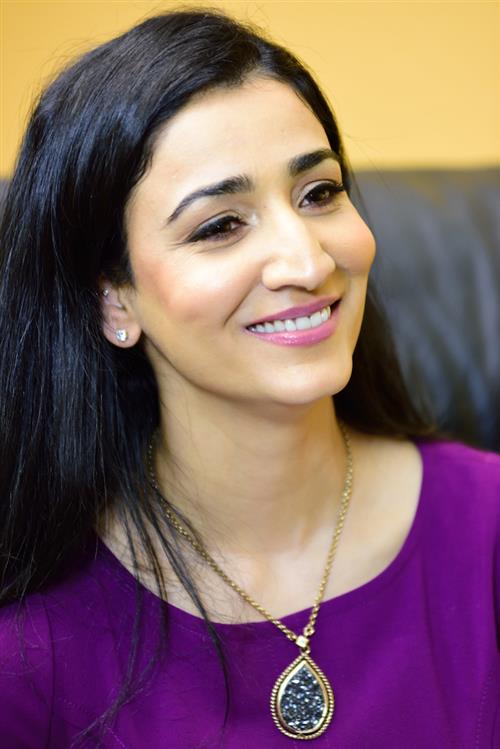 Winter is here, and for many of us, this means lower temperatures, stormy weather, and time to break out the sweaters and scarves. It may be freezing cold outside, but that doesn't mean you can't already start preparing for summer! Clear skies, warm weather, not a drop of rain or snow in sight: doesn't that sound so good right now? Our feet may be covered by boots in the winter, but once summer arrives, we need our feet to be ready so that we can wear sandals or even go barefoot!
In this episode of the podcast, you will learn a very easy DIY foot scrub to get soft, glowing feet. Since it is winter, you may think it's fine to neglect your feet for the time being. However, you should definitely get a head start if you want to gorgeous feet by the time summer rolls around. After using this scrub, you could even soak your feet in warm water to keep yourself warm and combat this cold. If you think your feet could use a touch-up or two before summer, please listen to this episode.
If you're listening on iTunes, please subscribe and review us. Your open and honest feedback will let us know how we can make your experience even better. In fact, if you email us a screenshot of your review, you will receive a free copy of Sheetal's eBook, Your Complete Guidebook for Flawless Skin Using Natural Ingredients. If you have topics you think we need to discuss, let us know by leaving a comment down below. Finally, if you have your own skin care concerns, click here and you will get our expert advice soon.
"I've been using it for over a month now, and for someone with combo skin, I have to say, I'm obsessed. It doesn't break me out, which is really rare for facial serums. It keeps me glowing, it looks amazing under makeup…"
Go natural. It is good karma!