Learn How to Get Stunning Hair & Skin in 2019
Please press Play to listen to the podcast: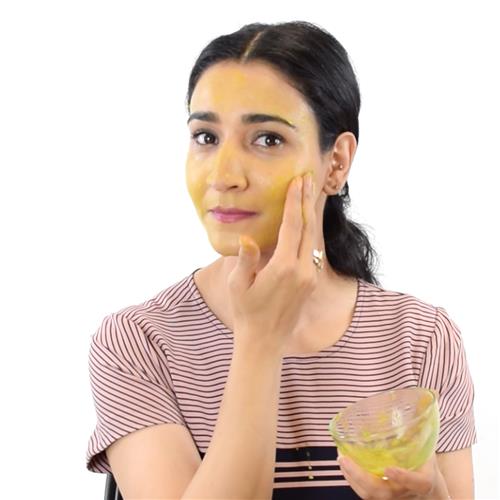 With a new year comes new habits, and what better way to kick off 2019 than with an awesome New Years' resolution? How about this: 2019 will be our year of better-looking skin and hair! Now, we know what you're thinking; that resolution sounds like an impossible task and it will be just one of many that we discard by the beginning of February. However, this resolution is very doable; when you have the right tips and you take gradual steps, you will be able to see an improvement in your skin and hair by the end of the year!
In this episode of the podcast, you will learn 4 tips for flawless skin and hair in 2019. Adopting simply one of these tips can have a noticeable impact not just on the quality of your skin and hair, but also on your lifestyle. 2019 is just starting. There's still plenty of time for you to make a change in your life and get the skin and hair of your dreams! If you must know what these 4 tips are, you must listen to this episode asap.
If you're listening on iTunes, please subscribe and review us. Your open and honest feedback will let us know how we can make your experience even better. If you have topics you think we need to discuss, let us know by leaving a comment down below. Finally, if you have your own skin care concerns, click here and you will get our expert advice soon.
"I've been using Apsara products for a long time now, and the results are amazing! I'm really satisfied with the Acne Care Routine I'm using daily, and [my acne] has disappeared...I've got a lovely glow on my skin. Also, the hair oil is amazing."
Go natural. It is good karma!