Learn How to Get Rid of Uneven Skin & Dark Spots
Please press Play to listen to the podcast: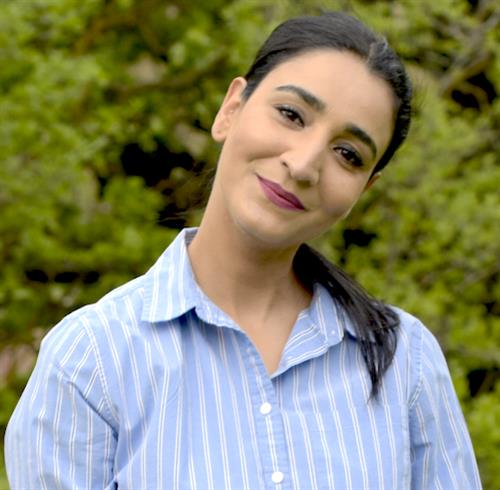 Above: Sheetal Rawal, scientist (human genetics) & founder of Apsara Skin Care
If you've developed an unsightly dark spot or blemish on your skin, you may have used citrus fruits to get rid of them naturally. Citrus fruits like oranges and lemons have been used for thousands of years to brighten the skin and even it out. However, for some people, they can't use citrus fruits on their skin because they are too irritating. These fruits may leave their skin red, swollen, and itchy. However, there are other ways to banish dark spots and unevenness from your skin without using citrus fruits, and we will show you how to do this today.
In this episode of the podcast, you will learn how to make a home remedy for dark spots and unevenness that doesn't contain any citrus fruits. Using this remedy on your skin won't leave it dry and irritated. However, you should always use your daily skin care routine after applying any home remedy on your skin if you want a nourished, healthy, and flawless complexion. If you would like to learn how to make this DIY recipe, please listen to this episode.
If you're listening on iTunes, please subscribe and review us. Your open and honest feedback will let us know how we can make your experience even better. If you have topics you think we need to discuss, let us know by leaving a comment down below. If you liked this episode of the podcast and you want to learn even more about the topic, click here. Last but not least, if you have your own skin care or hair care concerns, fill out this form and you will get our expert advice soon.
"I bought two of your serums, just the serums, the [Rosehip & Citrus serum] and the [Sweet Almond & Wheatgerm serum]. They made this [hyperpigmentation] go away."
Go natural. It is good karma!