Learn 3 Easy Homemade Anti-Aging Remedies
Please press Play to listen to the podcast: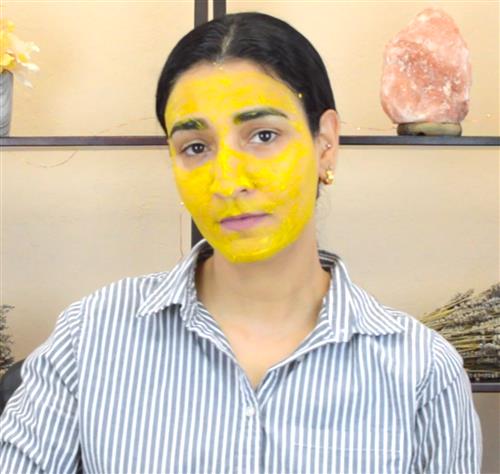 Many people work hard to maintain their flawless skin. They spend a lot of time and energy perfecting an anti-aging skin care routine and incorporating daily habits that promote youthful skin. Some of you may not want to be that intense, but you still want to avoid developing early lines and wrinkles. We would like to make that goal a little easier to obtain. These natural remedies are perfect for fighting premature aging right at home.
In this episode of the podcast, you will learn 3 anti-aging home remedies for ageless, flawless skin. We love giving you all new ones to try yourself so that anyone who wants to can diminish the appearance of lines and wrinkles easily. If you've listened to the podcast before, you may even be familiar with some or all of the natural ingredients we use. To learn what these remedies are, listen to this episode asap.
If you're listening on iTunes, please subscribe and review us. Your open and honest feedback will let us know how we can make your experience even better. In fact, if you email us a screenshot of your review, you will receive a free copy of Sheetal's eBook, Your Complete Guidebook for Flawless Skin Using Natural Ingredients.* If you have topics you think we need to discuss, let us know by leaving a comment down below. Finally, if you have your own skin care concerns, click here and you will get our expert advice soon.
"I really put [the Sweet Almond & Wheatgerm Serum] where my fine lines are prone, definitely here at the temples and the smile lines...I will love this product, and I am so excited to try more."
Go natural. It is good karma!
* 1 gift per person