Learn 2 Ways to Balance an Oily Scalp
Please press Play to listen to the podcast: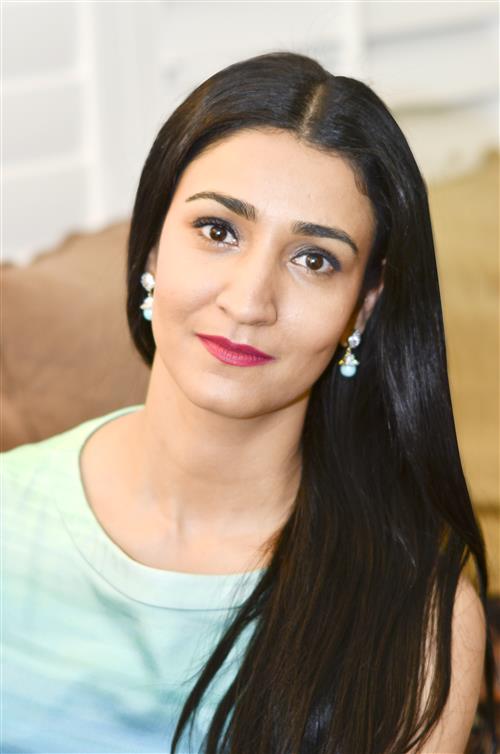 Despite what you may think, our hair (as well as our skin) can really thrive on our natural oils. A healthy amount of oil can keep our scalp nourished and protect our hair strands from breakage. However, when our scalp starts to produce too much oil, then it becomes a problem. Too much oil can make our hair look greasy and may also lead to hair issues like dandruff. It can be difficult trying to control an oily scalp; we don't want to deprive our scalp of oil but also don't want to be overwhelmed by it. If you have an oily scalp, you may be curious if there are any natural solutions to it.
In this episode of the podcast, you will learn 2 ways to balance an oily scalp. Our natural oils can be very beneficial for our hair, but you don't have to let an oily scalp ruin your look. With the right tips, you can learn how to balance your scalp so that it stays nourished and your hair is still thick and glossy. Of course, if you are using a hair care routine with no harsh chemicals, then you are already one step ahead! If an oily scalp has been a concern for you for quite some time, you must listen to this episode.
If you're listening on iTunes, please subscribe and review us. Your open and honest feedback will let us know how we can make your experience even better. If you have topics you think we need to discuss, let us know by leaving a comment down below. Finally, if you have your own skin care concerns, click here and you will get our expert advice soon.
"I was having lots of issues with my hair. Lots of itchiness, lots of dandruff...I heard about Apasra...I ordered oil and a shampoo. I feel the difference now. [All of my] itchiness is gone. Hair fall is almost gone...I still do have some dandruff, but I feel it is improving a lot. I definitely recommend all the hair products."
Go natural. It is good karma!