Key Nutrients to Prevent Hair Fall, Early Graying
Please press Play to listen to the podcast: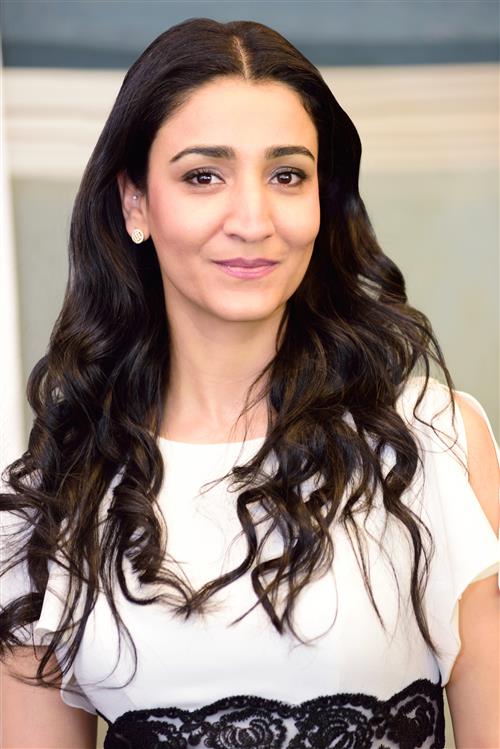 For those of us who wish to grow soft, silky, long hair, hair fall can be a terrible menace to deal with. Seeing clumps of your own hair fall to the ground is not the dream indeed! As much as you would like to go to the salon or use special hair care products to fix hair fall, have you considered whether your diet has been causing it? Just like your skin, your hair can really thrive when given the right nutrients; alternatively, depriving your hair of those nutrients can make you more prone to hair fall.
In this episode of the podcast, you will learn 3 nutrients that you must get regularly if you want to avoid hair fall. Issues like thinning hair and hair fall can easily be avoided when you eat certain foods that are not only great for your hair but are also healthy, organic, and nutrient-rich. Don't burden your diet, your skin, and your hair with nasty, unhealthy foods if you can help it! If the quality of your hair is lackluster and you feel your hair fall is getting worse, please listen to this episode.
If you're listening on iTunes, please subscribe and review us. Your open and honest feedback will let us know how we can make your experience even better. In fact, if you email us a screenshot of your review, you will receive a free copy of Sheetal's eBook, Your Complete Guidebook for Flawless Skin Using Natural Ingredients. If you have topics you think we need to discuss, let us know by leaving a comment down below. Finally, if you have your own skin care concerns, click here and you will get our expert advice soon.
"I was having lots of issues with my hair. Lots of itchiness, lots of dandruff...I heard about Apasra...I ordered oil and a shampoo. I feel the difference now. [All of my] itchiness is gone. Hair fall is almost gone...I still do have some dandruff, but I feel it is improving a lot. I definitely recommend all the hair products."
Go natural. It is good karma!