How to use strawberries for bright skin. Homemade mask for glowing skin
Post by Sheetal Rawal. Scientist and founder of Apsara Skin Care, Inc.
Savita's Skin Brightening Homemade Remedy
Recently we had a contest where a lot of you shared your favorite homemade skin care recipes with us. It was such fun to read each one of the 68 submissions. We picked Savita as one of our winners. Here is a link to the contest.
As promised, here is Savita's recipe. While I have not yet tried this recipe, I can see exactly how it can brighten up the skin very effectively. Strawberries with their tangy taste and a ton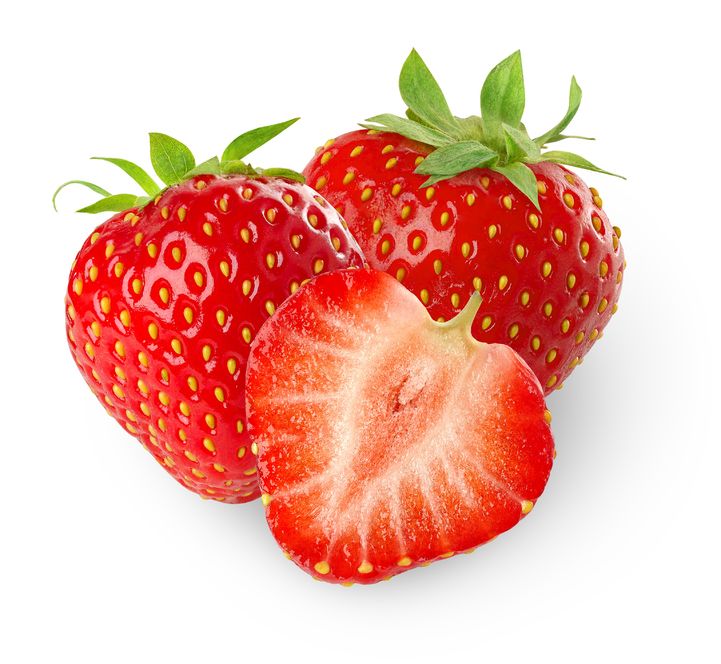 of means bright skin and reduction in free radical damage to the skin. Turmeric is color balancing and calming to the skin. Quite an Ayurvedic favorite. A strong word of caution is to use it in minimal proportions to avoid staining of the skin. Fuller's earth is well known for its detoxifying and mild natural bleaching properties. So that means even toned, deep cleaned, and even colored skin. While rice water is a good ingredient rich in natural sugars, I can see how it can be replaced with almond milk to balance out any drying effects of the other ingredients. I have added a few notes to the recipe in brackets.
Use it 1-2 times a week and follow with your Apsara serum and lotion for your skin type.
2 strawberries (pound to make a puree)
Pinch of turmeric (no more than 1/4th tsp)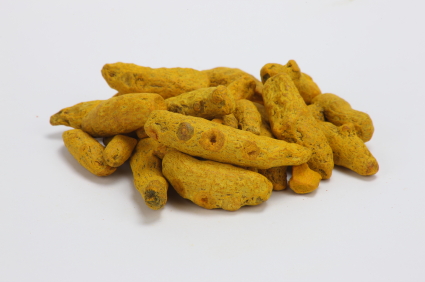 2 TSP Fuller's earth
Rice water (enough to make paste) OR Almond milk (for added nourishment)
Mix everything. Make a paste and apply for 15-20 mins. Wash it and apply Apsara's serum and lotion. Happy beautifying :)
Got your own recipe you'd like published here? Well add in comments below and it may well become one of our next homemade remedy posts.
Go natural. It is good karma!