How to Use Saffron to Remove Dark Spots on Skin
Please press Play to listen to the podcast: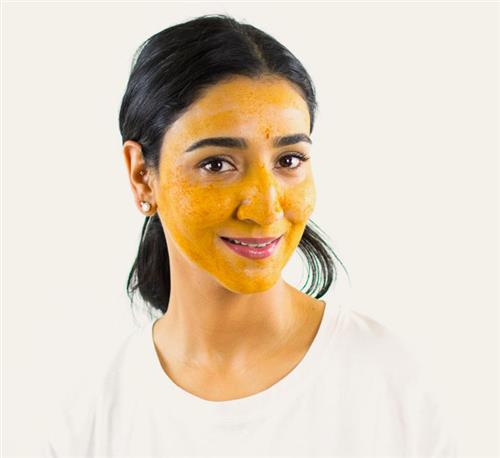 Saffron is a very precious natural ingredient. Although many of us have saffron readily available at home, it is often used sparingly because of how expensive it is. And to be honest, that's all you really need. Just a few strands of saffron can make any dish appetizing. The same goes for skin care, too.
In this episode of the podcast, you will learn a saffron-based home remedy that can eliminate dark spots and discoloration as well as bring out your natural skin glow. If you don't have a lot of saffron at your disposal or you're worried about wasting saffron, don't worry. All this remedy requires is a few strands of saffron to become supremely beneficial to your skin. (You can also purchase ROOP to get saffron in a handy skin care formula.) Want to know how to make this remedy at home? Listen to this episode right away.
If you're listening on iTunes, please subscribe and review us. Your open and honest feedback will let us know how we can make your experience even better. If you have topics you think we need to discuss, let us know by leaving a comment down below. Finally, if you have your own skin care concerns, click here and you will get our expert advice soon.
"My skin before had patches, and ever since I started using ROOP, I've noticed that the patches have started fading away...It's a great product, and I feel like it's helped me a lot for my skin. I highly recommend using ROOP to everyone."
Go natural. It is good karma!