How to use grapes to erase fine lines wrinkles and other signs of aging skin
Face Mask Remedy by: Sheetal Rawal. Scientist (human genetics) & founder of www.apsaraskincare.com.
This homemade face mask remedy uses the antioxidant power of grapes (resveratrol), tea and turmeric to give your skin a phenomenal boost.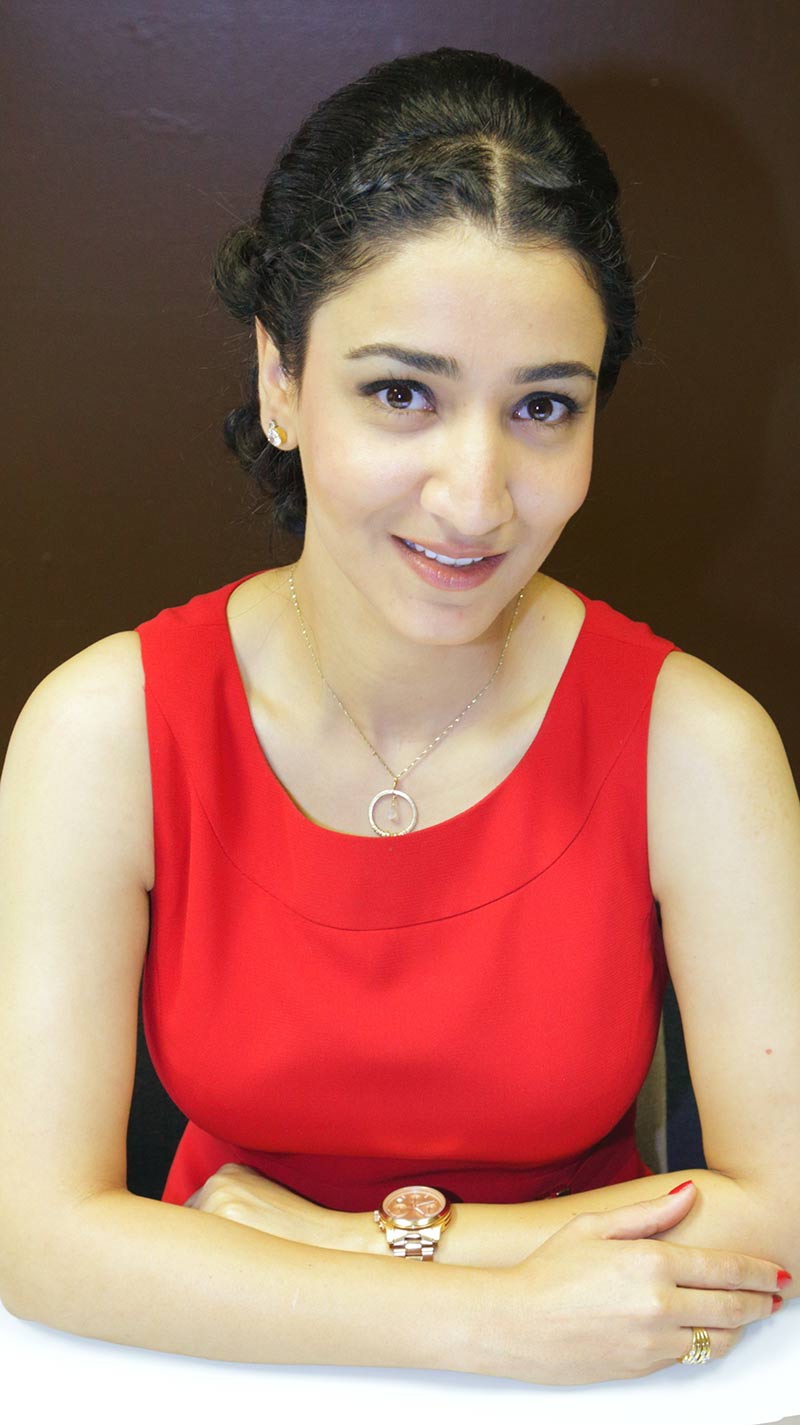 Antioxidants reduce signs of aging by reducing and checking the free radical damage to skin. Glycolic acid (alpha hydroxy acid) from jaggery speeds up the skin's renewal process. Therefore this face mask is not only great for its natural anti-aging properties, it also enhances the glow of your skin.
Use it 1-2 times a week and always follow with a serum and lotion for your skin type. Find out your skin type by reading this page.
2 TSP grape pulp (smash some grapes. Be sure to include the skin)
1 TSP cool black tea
1/4th tsp turmeric powder (do nor go over this quantity. Turmeric can stain the skin)
1 TSP jaggery powder (or powdered brown sugar)
Enough rosewater to make a thick paste
Mix well and apply on your skin. Do not go too close to the eye area. Wash in 15 minutes and follow with serum and lotion.
Useful Information on Aging and a Natural Approach to Anti-Aging :
Well would you like your skin to be tight and free from all signs of premature aging?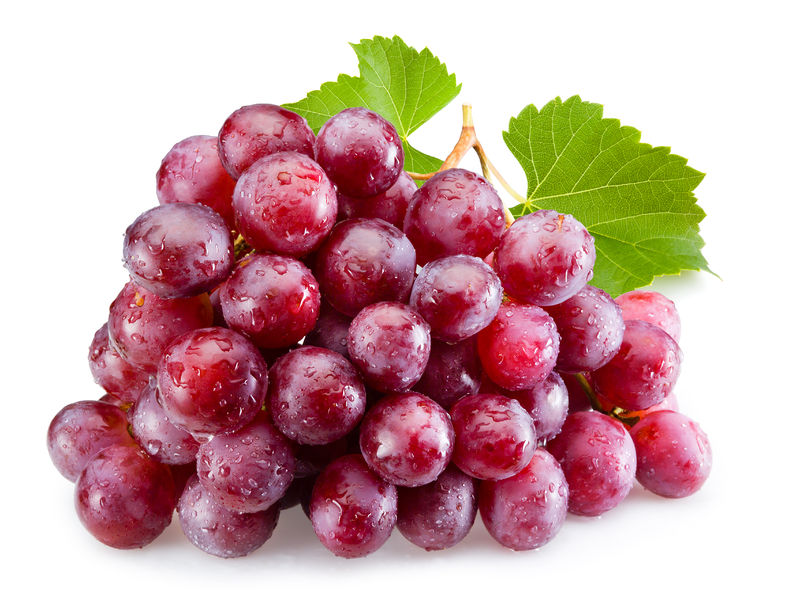 I think I can assume that the majority will say a big yes! While I believe in and respect the rhythms of nature (aging is natural after all), I believe that premature aging is rampant and that as a collective we might be developing fine lines and wrinkles at a much greater pace, and definitely before time.
Our skin is really an indication of what is going on with our overall health. If our body is not properly nourished or if the toxic load on the body is high, why should it care to upkeep the production of collagen and elastin (proteins that give skin its shape and firmness). If the body is very busy keeping its internal and external inflammation levels down, it is not at all important for it to keep the skin youthful for as long as possible. Such functions might simply be perceived as secondary and have no relevance when compared to the need to stave off disease and dysfunction.
By the same token if our skin is exposed to harsh chemicals, it tries to defend itself by producing more oil or by delaying the onset of an inflammatory disorders (like dermatitis etc). It has no extra bandwidth to keep itself youthful or to keep the degradation of the structural proteins under check.
So then there you have it! The importance of caring for ourselves is a bidirectional approach. While what you eat, what you feel, and how to keep stress levels down keeps the inside in great health, what you use to care for your skin can promote a youthful and dewy appearance for as long as possible.
While nasty chemical ingredients can take a toll on the health and appearance of your skin, on the other end of the spectrum, there are awesome natural ingredients with phenomenal positive benefits. Ingredients like dates, turmeric, sandalwood, carrot seed, almond oil etc. are Ayurvedic superstars.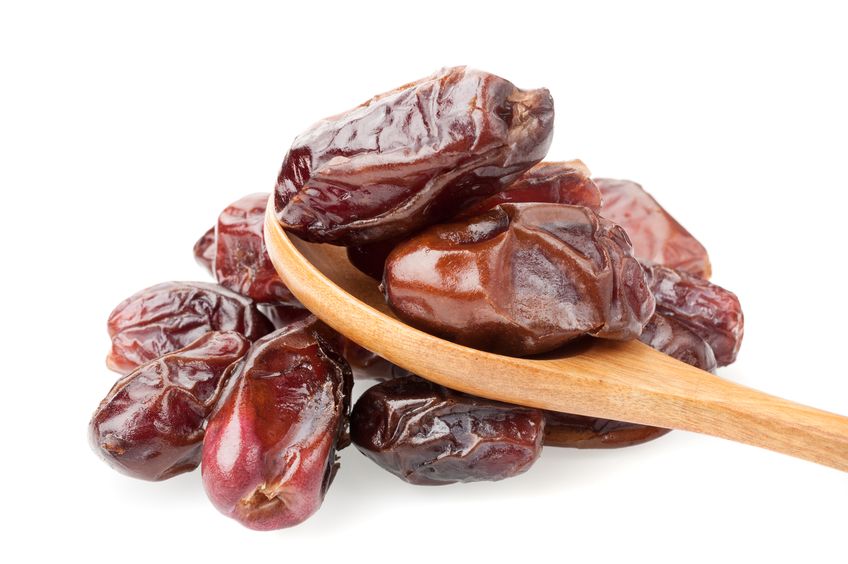 Not only do they nourish and balance the skin, they have very significant anti-aging properties as well. Using products with these high quality precious ingredients can keep the skin radiant, glowing, healthy and youthful. In my experience the results can be seen in a short while after starting. Have yourself a daily and weekly skin care routine and keep your skin at a place it likes to be (read flawless). Here is a video where I teach you the basics of building yourself a daily skin care routine. Hope you find it useful.
Questions? Comments? Please use the comments section below to communicate with me.
Go natural. It is good karma!