How to Take Care of Your Skin When You're Traveling Long Distance
Please press Play to listen to the podcast:
When you're at the airport, your skin should be the least of your concerns; there are so many other pressing concerns, for example, "Did I lock the back door? Did I pack enough clothes? Am I gonna make my flight on time?" However, as if jet lag isn't bad enough, you have to worry about your skin every time you step onto an airplane. At times, it feels inevitable; once you arrive at your destination, you step into the bathroom to freshen up and you notice a pimple or two on your face. It makes me wonder why anybody bothers traveling outside of their house in the first place.
In this episode of the podcast, you will learn why we suffer from skin issues when we are on long flights. You will also learn tips on what you can do to stop those skin issues from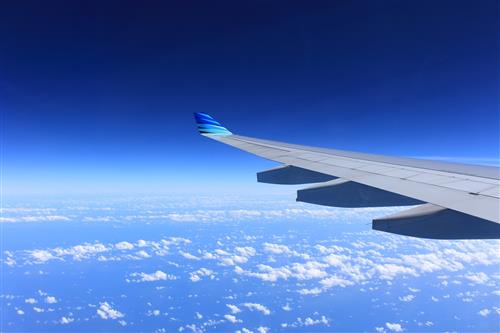 occurring, such as how to properly use your
toner
,
serum
, and
lotion
. If you are afraid of traveling for more than six hours because of the damage it does to your skin, make sure that you listen to this episode!
If you're listening on iTunes, please subscribe and review us! Your open and honest feedback lets us know what we can do to make this podcast even better. In fact, if you email us a screenshot of your review, you will receive a free Lip Nourishing Salve from us! If you have comments you want us to read, leave one in the section below. Lastly, if you need personalized skin care advice for your skin care routine, click here to fill out a form and you will receive a response from us soon.
Please press Play to listen to the podcast:
Go natural. It is good karma!