How to Remove an Excess Tan Using This Home Remedy
Please press Play to listen to the podcast: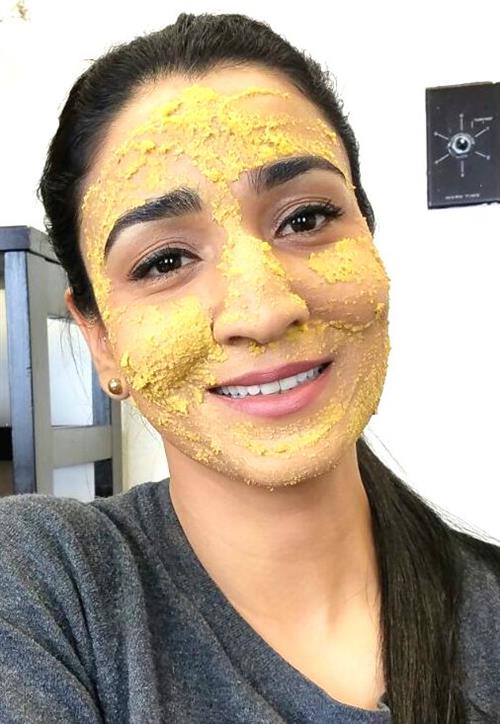 Some of us love getting a tan because we love the idea of getting a beautiful, bronzed appearance. However, for those of you who can't stand it, we understand completely. If you're not actively trying to get a tan, your skin might look more discolored than normal. After all, at its very essence, tanning is a form of discoloration and thus the opposite of even skin. However, this is a way to remove an excess tan naturally.
In this episode of the podcast, you will learn how to make a homemade remedy for excess tan. You can also use this remedy to remove dark spots and discoloration. You might be scared to step out into the sun to avoid getting a tan, but with this remedy, you don't have to be. If you would like to use this remedy on your tanned skin, make sure to listen to this episode right away.
If you're listening on iTunes, please subscribe and review us. Your open and honest feedback will let us know how we can make your experience even better. In fact, if you email us a screenshot of your review, you will receive a free copy of Sheetal's eBook, Your Complete Guidebook for Flawless Skin Using Natural Ingredients.* If you have topics you think we need to discuss, let us know by leaving a comment down below. Finally, if you have your own skin care concerns, click here and you will get our expert advice soon.
"The Rose Glycerin toner helped moisturize my skin so much. My skin actually started looking like skin. Touching my face even now, it feels so soft, not dry to the touch, and it started to help even out my complexion."
Go natural. It is good karma!
* 1 gift per person