How to reduce fine lines and wrinkles with natural ingredients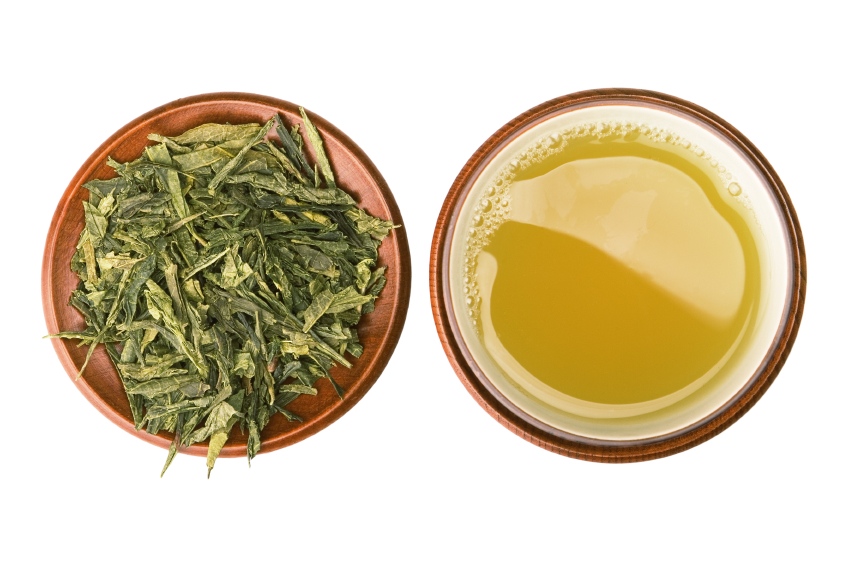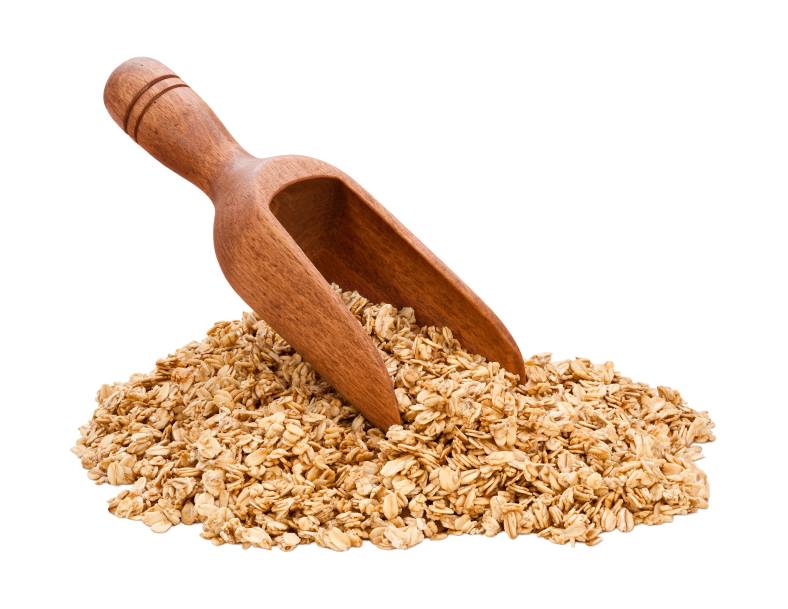 2 TSP oatmeal flour
1 TSP aloe vera juice
1/2 tsp vegetable glycerin
1/2 tsp rosewater
enough lukewarm green tea to make a thick paste
Apply this mask all over your skin (face and neck and any other area of your body). It will stiffen up in about 12-15 minutes.
Wash with lukewarm water and immediately after follow with your favorite Apsara serum and lotion.
Use this recipe 2 times a week as a supplement to your daily skin care routine.
Why do these ingredients work? Good quesition.
Aloe vera and glycerin are both humectants, which means they raise the hydration levels of skin pretty quickly. When skin is plump the appearnce of fine lines and wrinkles is reduced. Aloe vera is also very soothing to the skin and has been used in Ayurvedic skin care for thousands of years. Oatmeal is a source of many beneficial components, particularly it is the sugars or polysaccharides (gel like material when oatmeal is soaked) that can raise the hydration levels of the skin. It can form a layer on the skin; perhaps this can prevent moisture loss. Remember, well hydrated skin shows less signs of aging due to neglect or undernourishment.
Rosewater tightens up the skin; it is a well respected astringent. Green tea is chock full of beneficial antioxidants that can reverse and slow down the damage to skin due to free radicals. So that is it! This recipe is filled with natural ingredients that your skin will soak up in a jiffy and thank you for.
Try it today and please let us know your thoughts in the comments below. I look forward to reading your thoughts.
Apsara's Sweet Almond and Wheatgerm Facial Serum has precious natural ingredients like sweet almond, sandalwood, rose and many more that are highly esteemed in Ayurveda to keep those fine lines and wrinkles in check, and reverse free radical damage that can accelerate the aging process.
Go natural. It is good karma!