How to increase the glow of your skin at home in 12 minutes
Recipe & Information By: Sheetal Rawal. Scientist (human genetics) & founder of www.apsaraskincare.com
1 TSP wheat flour
1 TSP fuller's earth (also called multani mitti)
1/2 tsp mango powder (also called amchur)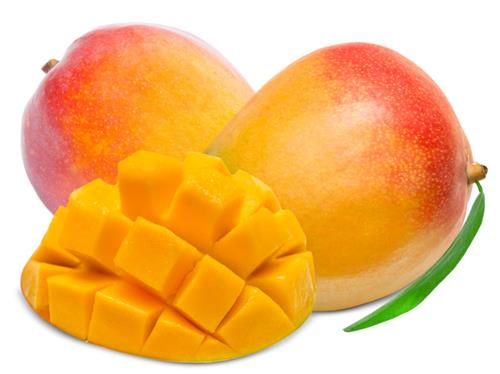 enough cool black tea to make a thick paste
Mix very well and apply on your skin. Do not go too close to the eye area. Wash in 10-12 minutes and apply serum and lotion for your skin type right after.
Don't know your skin type? Read this page for help.
More on skin brightening and minimizing free radical damage:
Lackluster skin and skin that begins to lose its vitality are two issues that go hand in hand. Vital skin looks radiant and vice versa. Damage due to free radical accumulation is part of our metabolic process and we cannot avoid it altogether. Read this article to find out which (and how) antioxidants can help minimize free radical damage. Free radicals take a toll on the health of the skin's cell membrane and thus can prevent our skin from functioning and looking its very best. Environment plays a big role as well. Insufficient diet filled with artificial additives is a known culprit. Excess free radical damage can manifest as dullness, dark spots, patches, early lines and wrinkles, dehydration, lose / sagging skin etc. The best bet is to be very careful what goes into the body in form of food, what goes into the psyche in form of thoughts, and to minimize environmental exposure to pollutants.
I am a big believer in the philosophy that perfect skin and hair health is bidirectional. A proper and regular skin and hair care routine made with high quality natural ingredients will become your best ally forever.
Let me go over the ingredients of this easy mask and show you how it is magical to brighten and tighten your skin.
Mango powder is a superb source of vitamin C, which is a reputable antioxidant.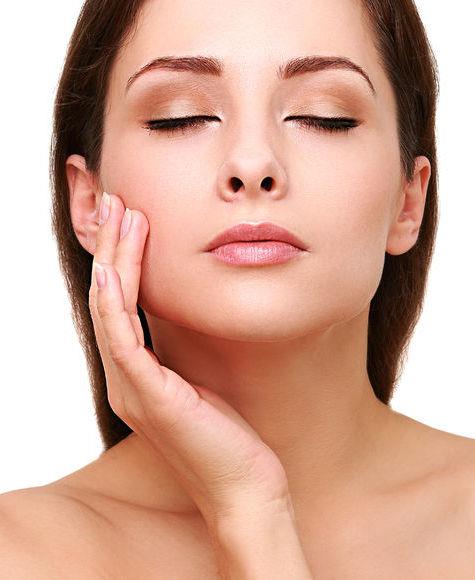 It is known to reverse and keep in check damage due to free radicals. It raises the glow quotient of the skin as well. Black tea is not only a great source of antioxidants, it also tightens up the skin due the tannin's present in it. Fuller's earth is an ingredient without compare. I sing its praises as often as I can. A fantastic source of Earth's trace minerals, it offers mild skin bleaching properties and significant pore cleaning properties as well. What else can one ask for. This versatile ingredient calms down irritation, helps reduce pigmentation and keeps your skin revitalized and squeaky clean from the inside out.
Questions? Comments?
Communicate with us using the comments field below.
Go natural. It is good karma!