How to Heal a Sunburn Using Aloe
Please press Play to listen to the podcast: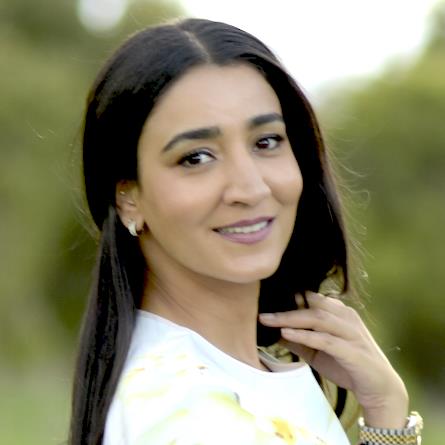 Most of us are likely staying inside this summer, either to avoid the hot weather or to just stay safe and healthy. However, if you find yourself outdoors for a long time under the hot sun, you may start to see a sunburn on your skin. Sunburns are quite annoying, and depending on the severity, they can be painful. To get rid of your sunburn, you need to do more than just avoid sunlight for the near future. You need to nourish your skin with high-quality natural ingredients.
In this episode of the podcast, you will learn how to make a simple home remedy that is perfect for getting rid of sunburns. You will also learn how to make an easy home remedy for hyperpigmentation as well as how to fade it naturally with Apsara Skin Care products. Summer is not yet over so don't walk outside without knowing how to care for your skin. Tune into this episode to learn more.
If you're listening on iTunes, please subscribe and review us. Your open and honest feedback will let us know how we can make your experience even better. If you have topics you think we need to discuss, let us know by leaving a comment down below. Finally, if you have your own skin care or hair care concerns, click here and you will get our expert advice soon.
"I started using Krishna & Sandalwood [Face Mask] and ROOP. I was looking for glow, to fade some dark spots, and just to notch up the skin...They're doing their job just perfectly...So I would highly encourage you to give a shot to these products."
Go natural. It is good karma!