How to Give Yourself a Facial at Home
Please press Play to listen to the podcast:
Although a facial can help you get glowing, youthful skin, getting a good one can be really difficult. Besides finding the time and money to get a facial, you have to look for an esthetician who understands your skin. The difference between a good and bad facial is often determined by how well an esthetician handles your face. Who has the time to get a bad facial, especially when you shouldn't be getting a facial more than once a month?
In this episode of the podcast, you will learn a DIY facial that you can easily do at home. Sheetal will walk you through the process step-by-step, and all this facial requires is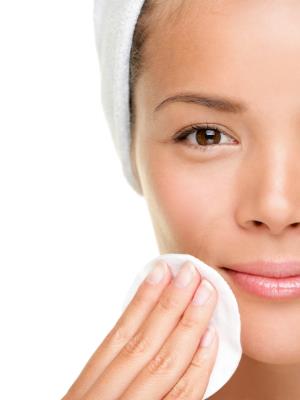 some of your favorite Apsara Skin Care products, such as your
cleanser
,
toner
,
serum
, and
lotion
. If you love getting facial but you do not want your skin to get damaged in the process, you need to listen to this episode.
If you're listening on iTunes, please subscribe and leave us a review of this podcast. In fact, if you email us a screenshot of your review, you will receive a free Lip Nourishing Salve from us! If you have topics you want us to talk about, let us know in the section below. Finally, if you need advice for your skin care routine, click here and Sheetal will reply back soon.
Please press Play to listen to the podcast:
Go natural. It is good karma!