How to Get Rid of Blackheads
Please press Play to listen to the podcast: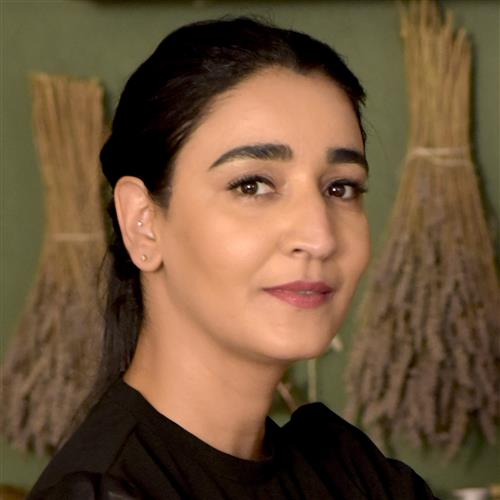 If you've tried getting rid of your blackheads and they reappeared on your skin in a short period of time, that might not be a coincidence. Even though those with oily skin tend to develop blackheads more often than other skin types, you need to treat your skin well, too. In addition to nourishing your skin afterward, you need to be gentle with your skin when you cleanse it. Today, we will share with a blackhead-busting home remedy that contains no harsh chemicals.
In this episode of the podcast, you will learn how to make a DIY at home to get rid of blackheads and oily skin naturally. You will also learn the answers to common questions that Sheetal routinely gets asked, including how to manage dry skin and how to apply castor oil on your skin. Don't wait for those blackheads to disappear by themselves; use this remedy alongside your daily skin care routine for acne-prone skin. Tune into this episode today to learn more.
If you're listening on iTunes, please subscribe and review us. Your open and honest feedback will let us know how we can make your experience even better. If you have topics you think we need to discuss, let us know by leaving a comment down below. If you liked this episode of the podcast and you want to learn even more about the topic, click here. Last but not least, if you have your own skin care or hair care concerns, fill out this form and you will get our expert advice soon.
"I'm seeing a huge difference [in] my skin. [I have fewer] breakouts, and my skin feels much fresher every day. I like touching my skin, which hasn't happened in a long time."
Go natural. It is good karma!