How to Get Glowing Skin Fast
Please press Play to listen to the podcast: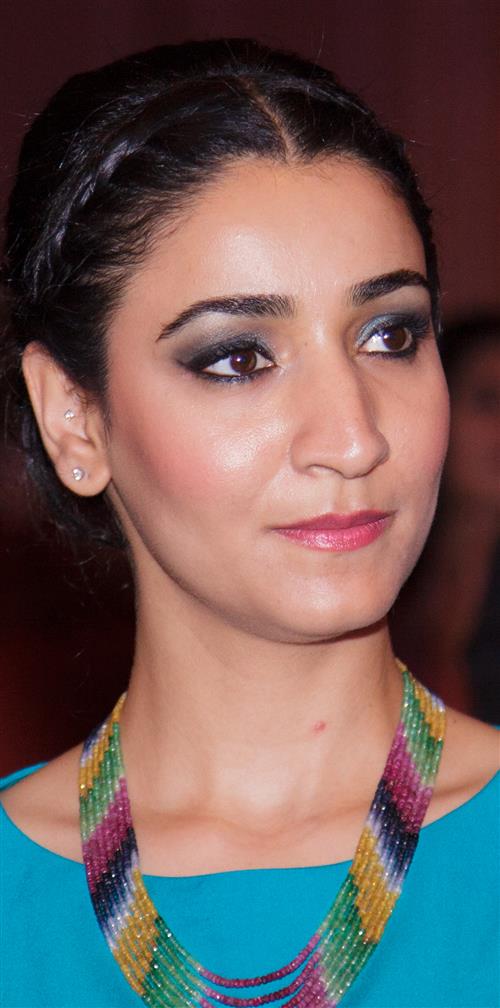 Glowing skin is a sign that your skin is fresh, youthful, and gorgeous. Not only does it look amazing, but it can also feel soft and dewy. Getting our skin to glow as bright as the sun is a challenge, but it is certainly not impossible. If you know what to do, you may be able to see results almost immediately. If you are a little clueless about where to start, don't worry because we have the tips for you.
In this episode, you will learn about 2 tips for glowing skin. These tips might not even be what you are expecting. Even if you have a daily and weekly skin care routine, your skin may not be as bright as you would like it to be. If that is the case for you, you must listen to this episode and implement these tips right away.
If you're listening on iTunes, please subscribe and review us. Your open and honest feedback will let us know how we can make your experience even better. If you have topics you think we need to discuss, let us know by leaving a comment down below. Finally, if you have your own skin care concerns, click here and you will get our expert advice soon.
"One of my favorite products is the Nut Shell Facial Scrub. This is an exfoliating scrub, and it really helps my skin glow, especially in the winter time when it can feel really dull. I highly recommend this product and other Apsara products to anyone who wants to feel good in their skin."
Go natural. It is good karma!